The Wild West is not as far as it seems. The settlement of gold hunters has appeared in the forest near Kyiv over only a few days. Gold mine, camp, Bank and Saloon. And, of course, real cowboys, Indians, rangers, shaman and even... gold. How did all of it get there?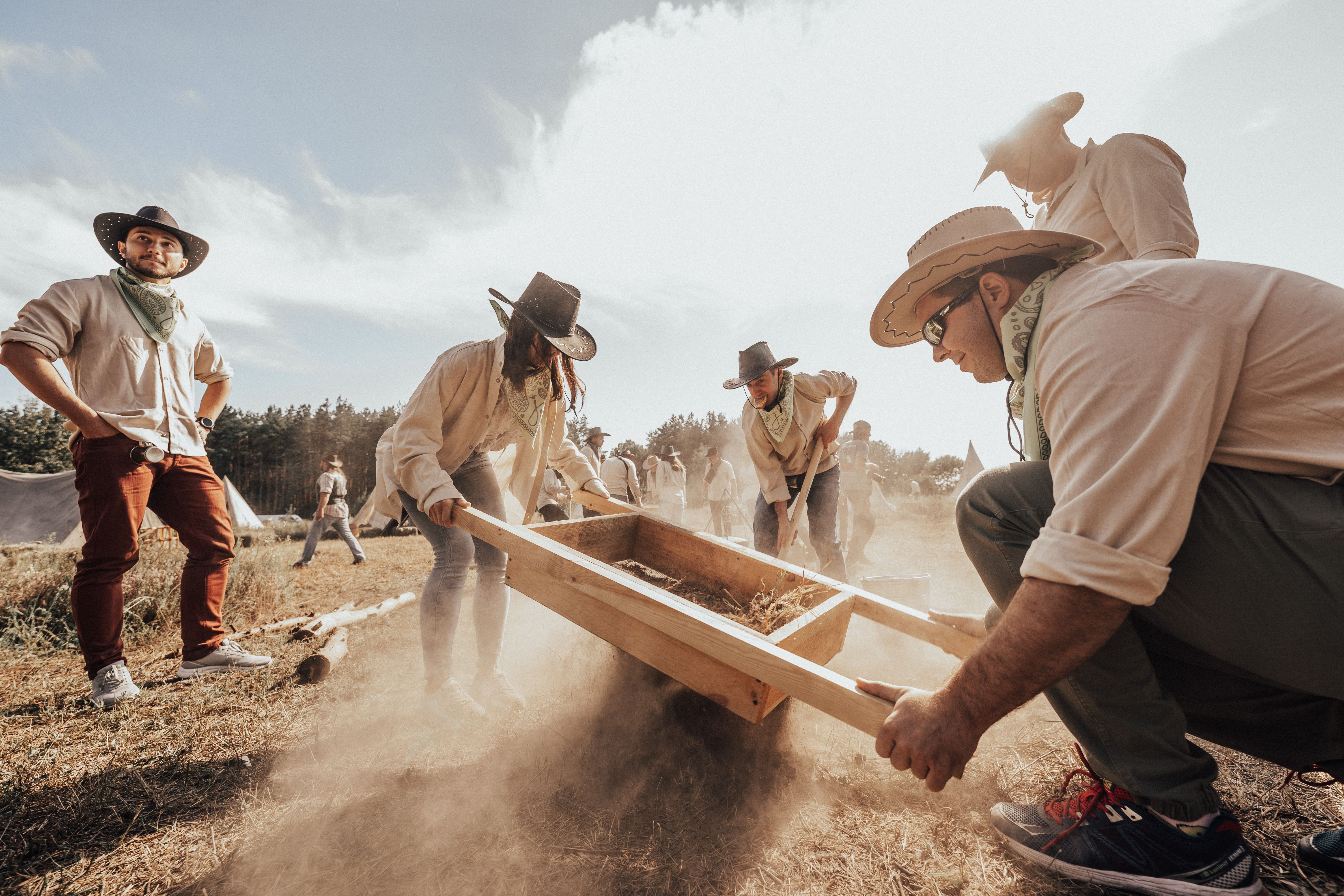 The MAINSTREAM event team was brave enough to take team-building participants to the Wild West. To do so, we had to recreate the Wild West's infrastructure, so we've built 700 meters of railway, organized a mine and a camp, built the Bank and a real Saloon. And we also engaged seventy actors, eight horses and a dozen hens.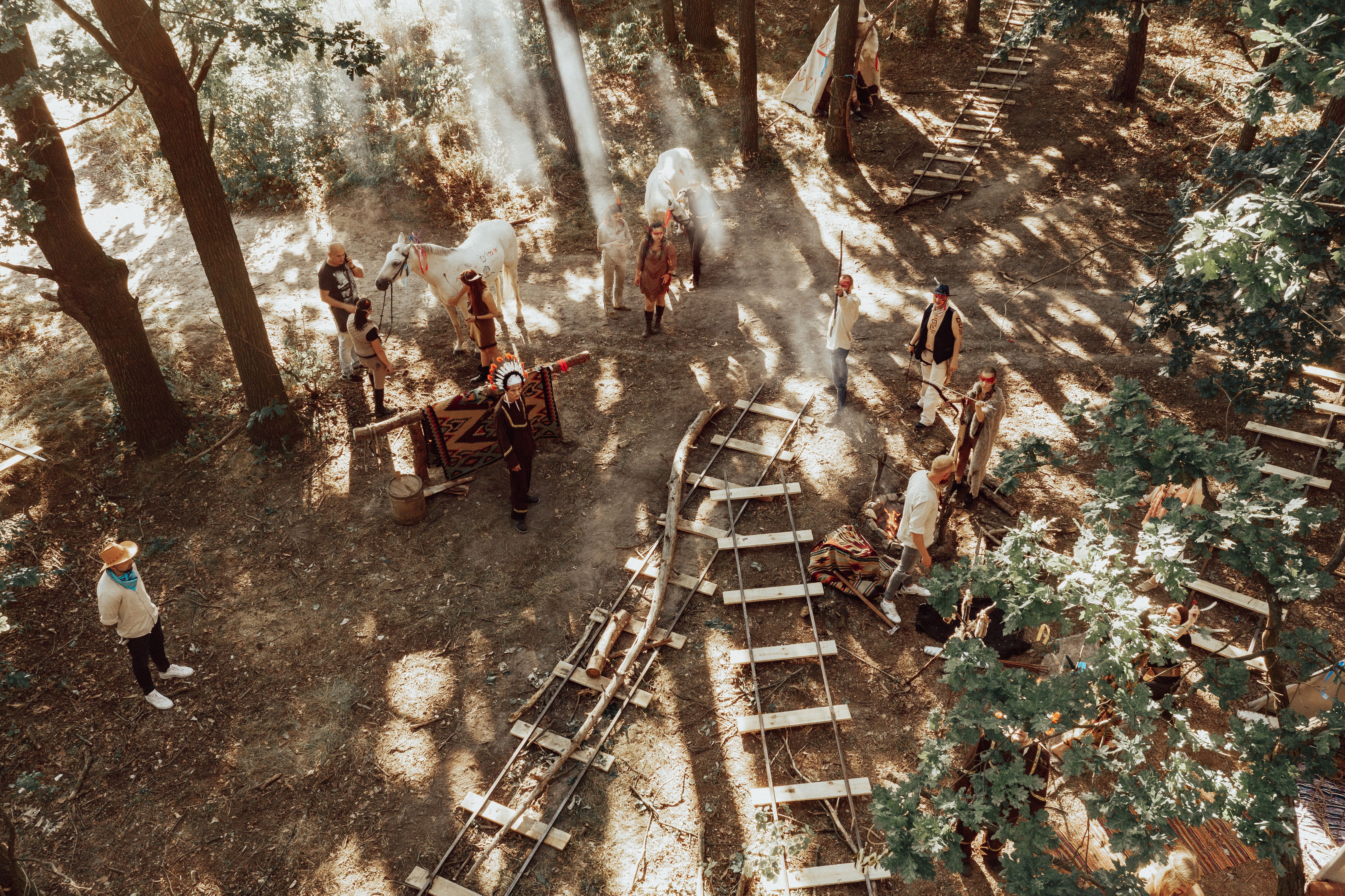 Over a few hours, event guests were no more unfamiliar colleagues but close associates. It became so much easier to mine gold, pass through the Indians and Rangers' settlements, and bring gold to the Bank.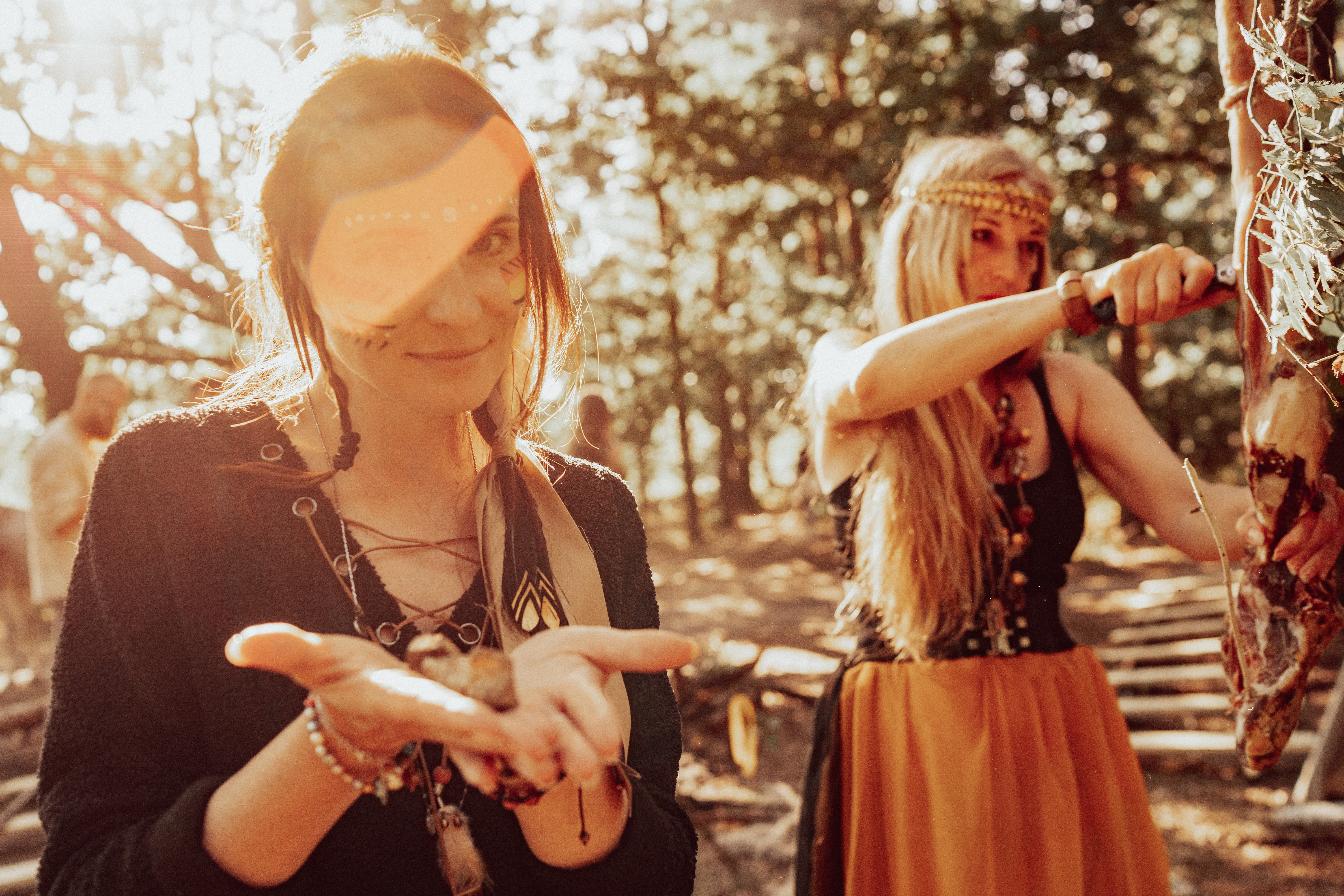 Our participants were to mine gold for real. They got shovels and all!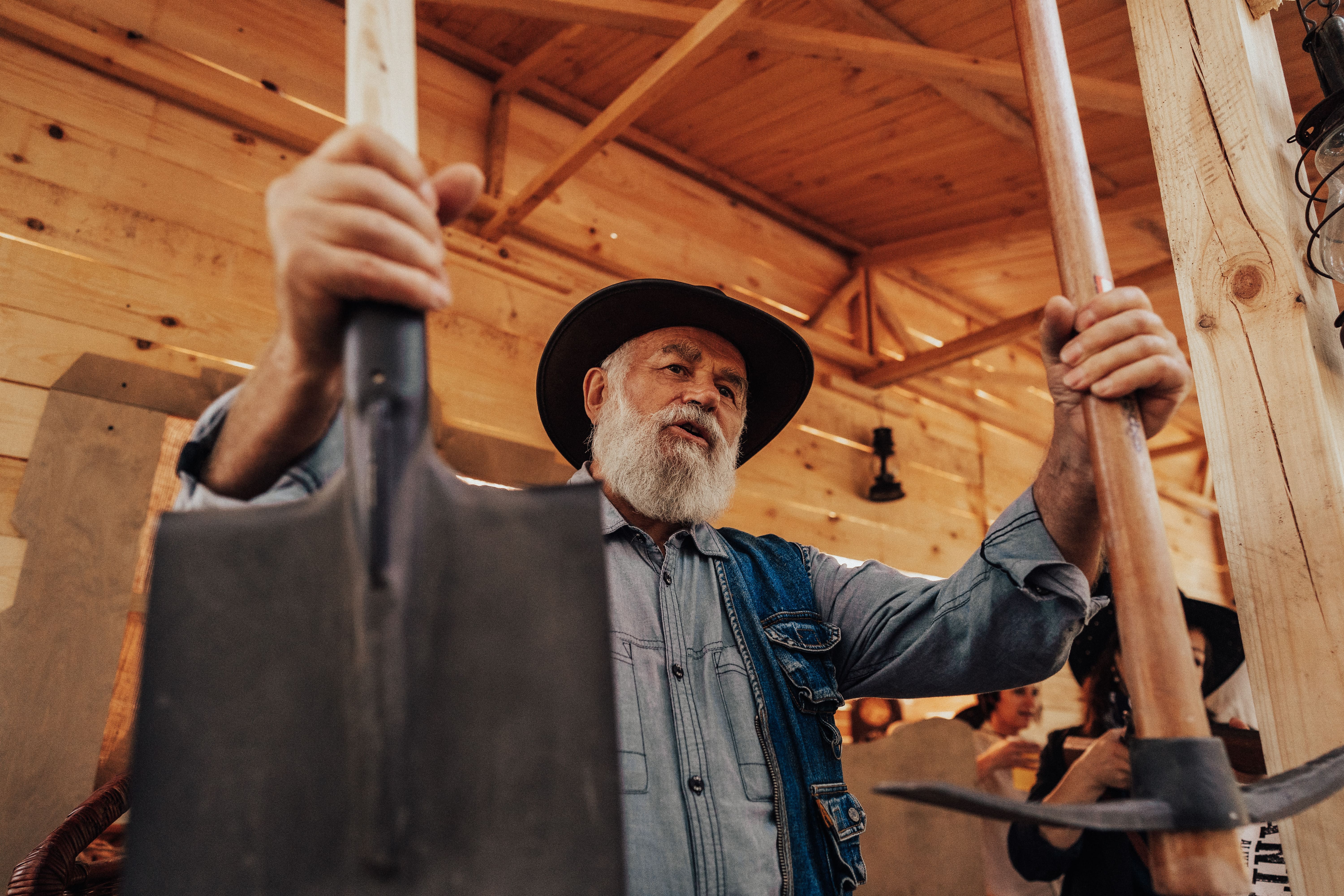 What a great temptation was it to spend money in the Saloon!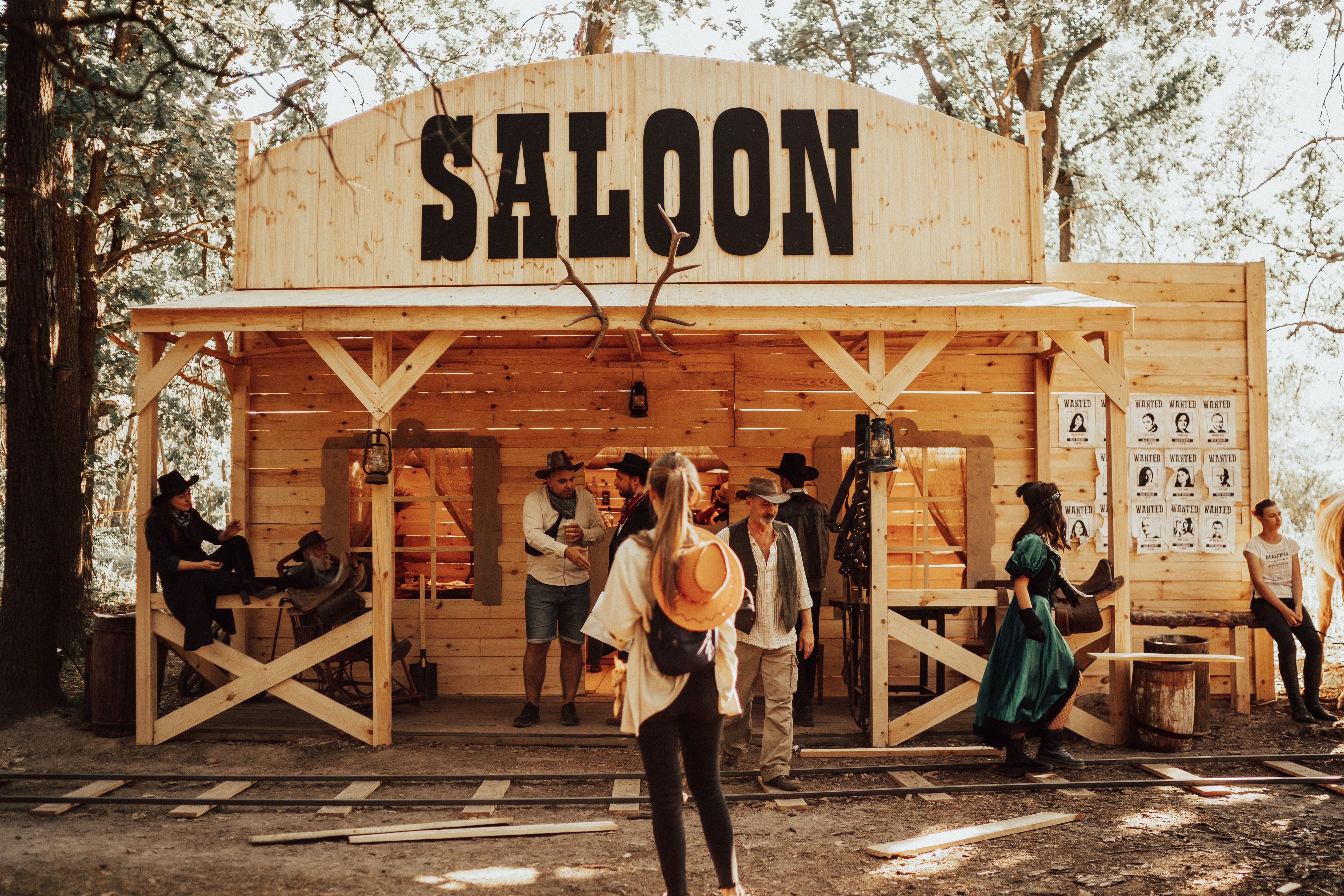 By the way, the railway had "a surprise". The Indians were at war with the Rangers and rigged the part of the road. So it was impossible to bring the gold from the mine directly to the Bank.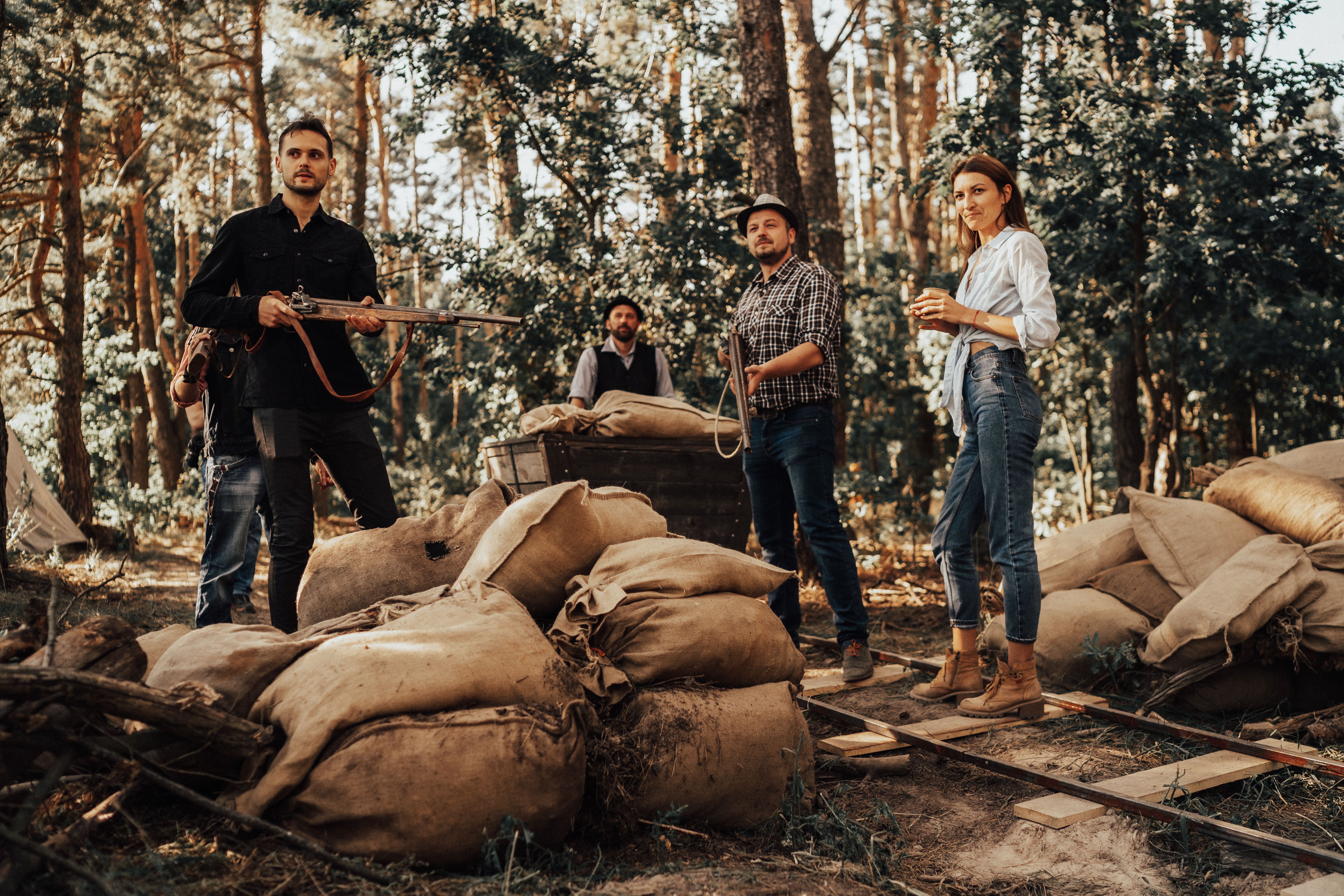 But it was a test to show true values. The participants were so imbued with humanity's idea (one of the client company's central values) that they decided to reconcile two feuding camps of Indians and Rangers. And after returning the railway's missing element, they rolled a wagon with gold straight to the Bank.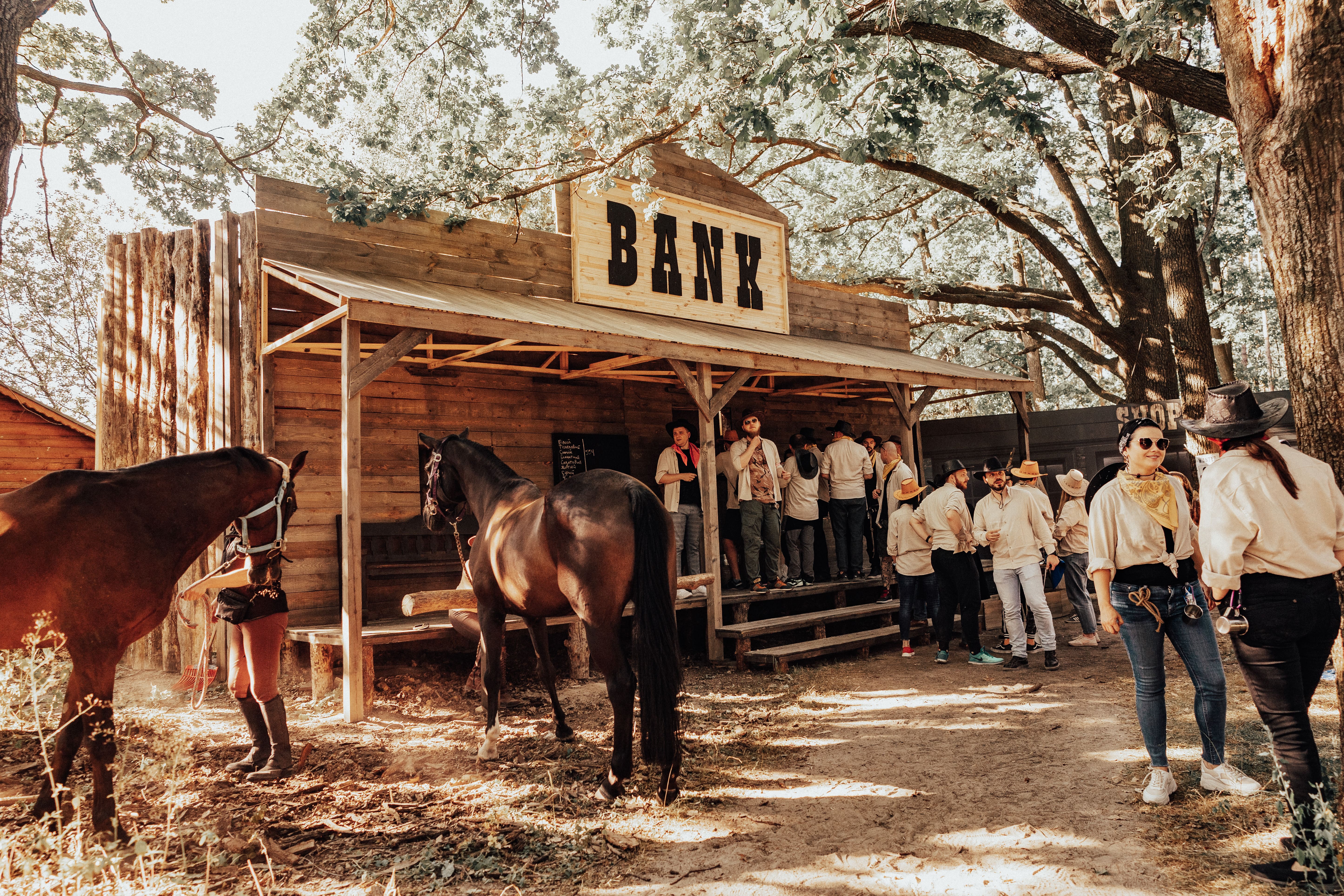 And after all the gold was mined, the miners had an exciting cowboy party!