We have been dreaming of modern transport at the European level for years. In 2021, it became a reality: within the framework of the City Express project, the Swiss company Stadler presented electric trains in Ukraine. The event was organised and managed by the MAINSTREAM event department.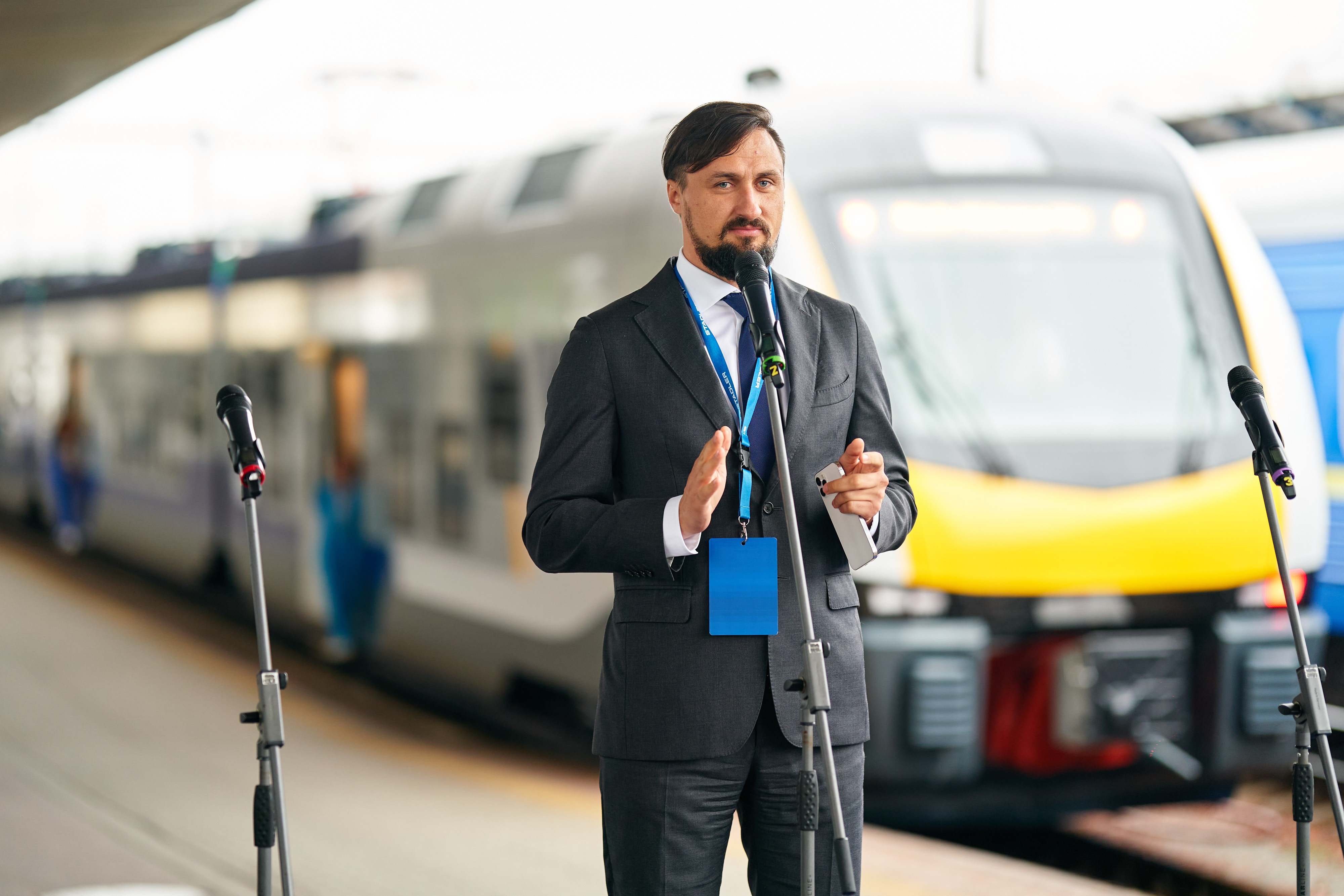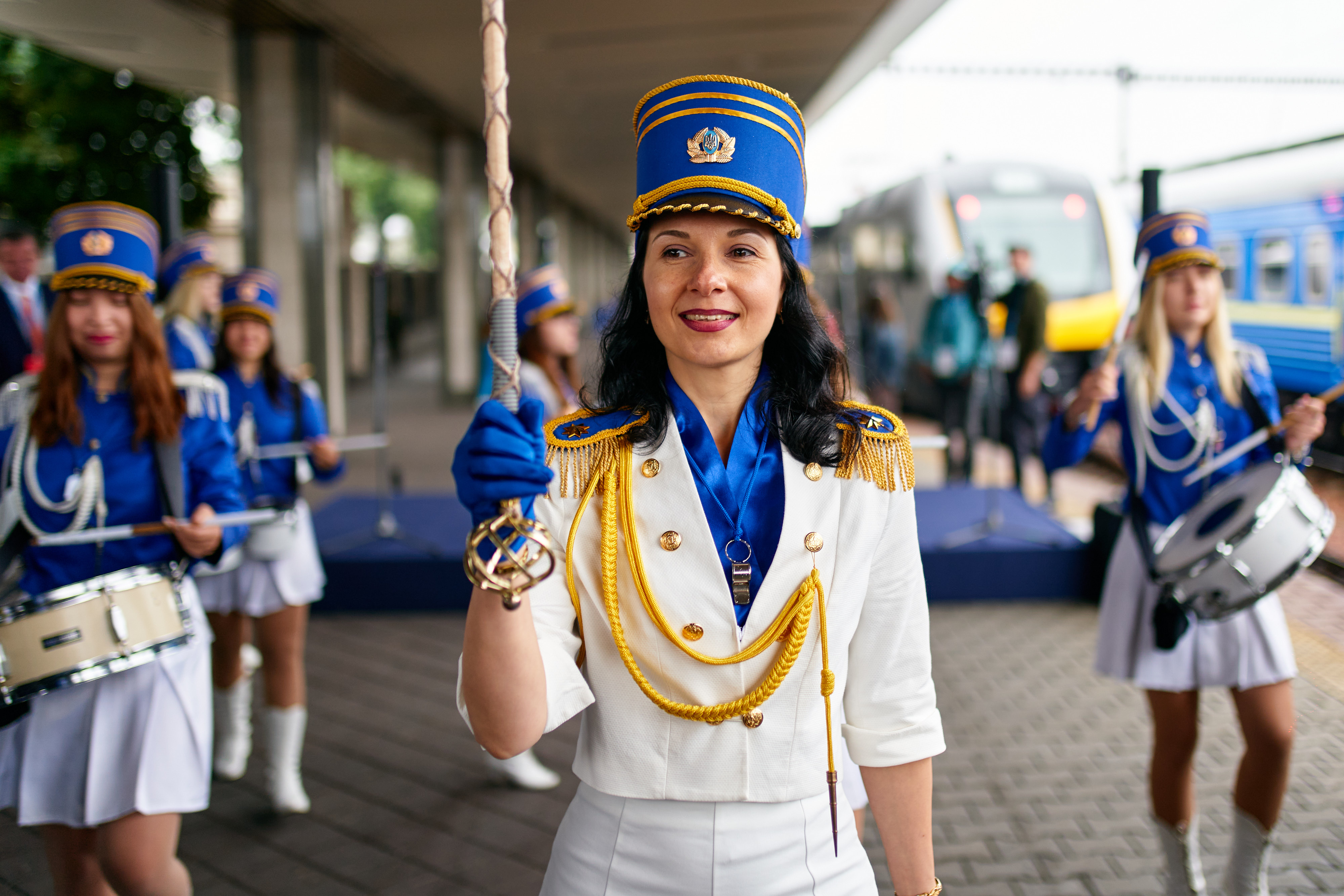 In two weeks, the MAINSTREAM team was to turn Central Railway Station into Switzerland. As a result, the station became a Swiss settlement, and the platforms turned into an alpine meadow. The event guests were treated accordingly, with traditional Swiss cheeses and chocolate. The guests tested the Swiss train in action during an hour-long journey by the Ukrainian railway.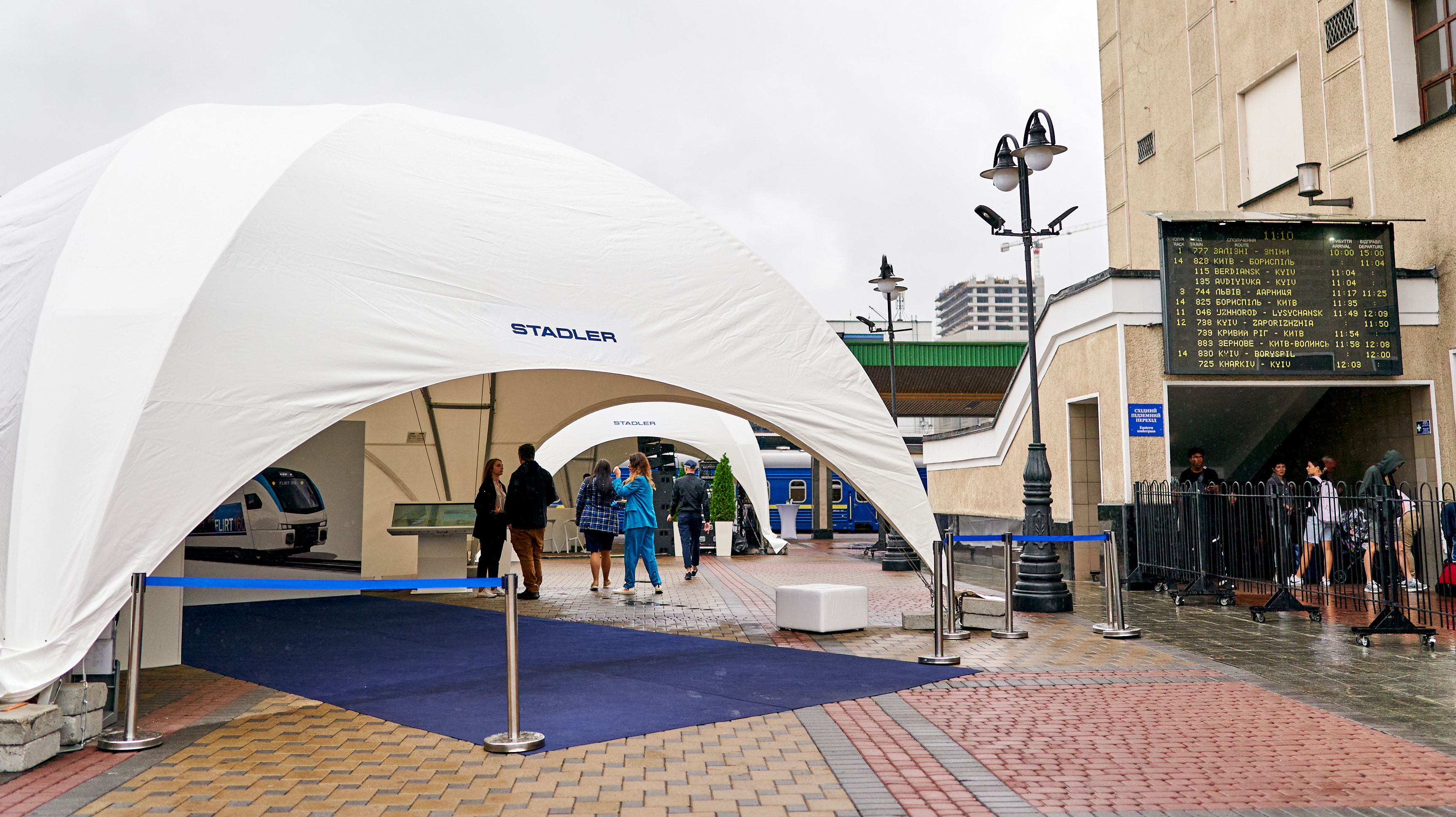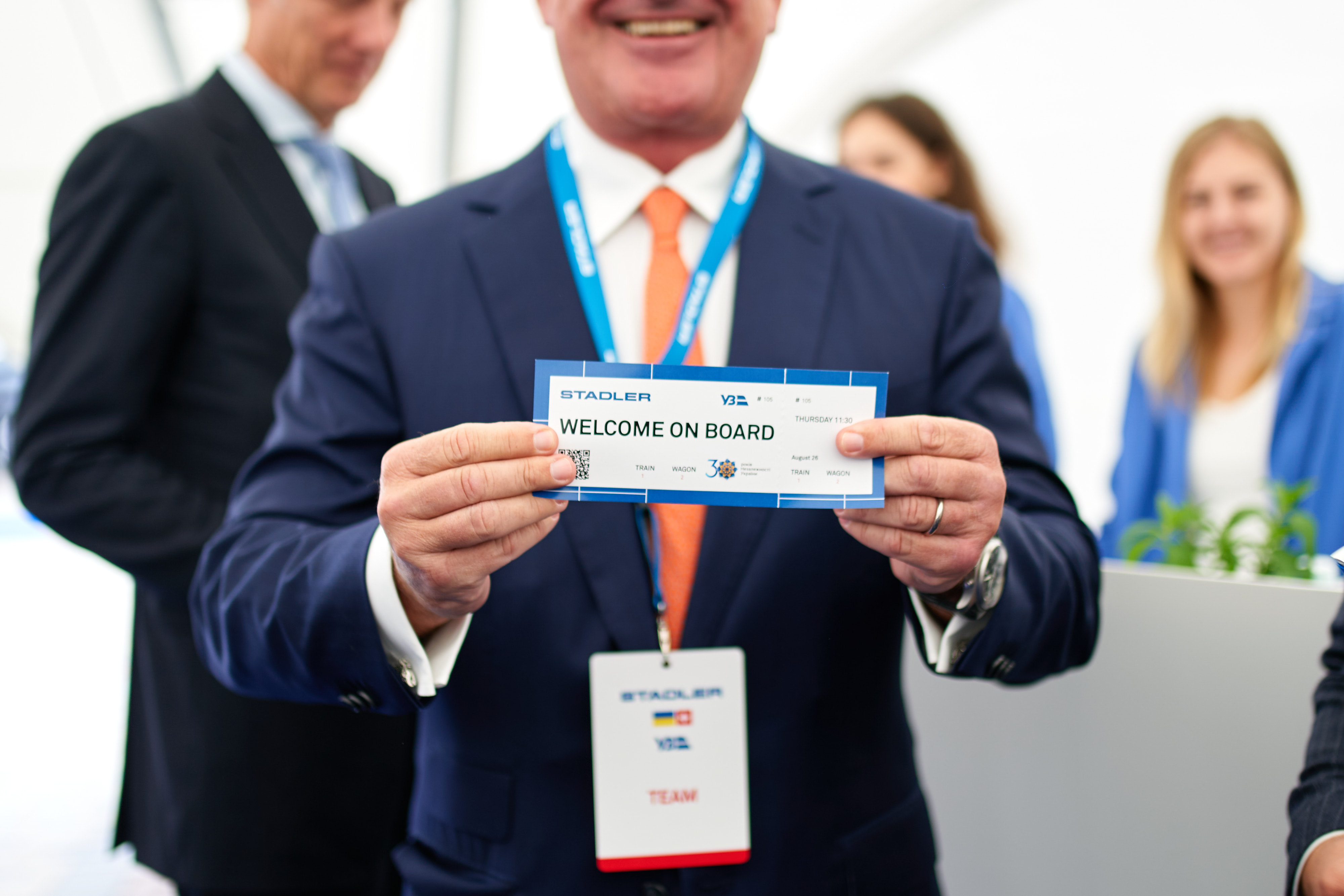 After the official part of the event, representatives of Stadler were invited to the Office of the President of Ukraine to sign a memorandum.
The presentation was mentioned 354 times in media reports. "The event scale showed that the Swiss intend to take root in Ukraine. The quintessence of the preparations was the signing of a memorandum of understanding in the presence of President Zelensky. The document provides the mechanism for attracting Swiss funding to purchase Stadler trains. It is planned to attract up to 500 million euros", Ukrainian mass media reported.