MINTRANS Forum 2021 is the largest platform in Ukraine, bringing together all infrastructure and transport industry participants with total revenue of over UAH 200 billion per year. This year, more than 700 top managers of private and state-owned companies, as well as high-ranking officials, participated in the forum. The MAINSTREAM Event Department co-organized the event, which took place on 17 November at the "Parkovy" Convention and Exhibition Center.
Sixteen discussion panels were held within the forum. Among the keynote speakers: Viktor Liashko, Minister of Health of Ukraine, Vasyl Shkurakov, First Deputy Minister of Infrastructure of Ukraine, Oleksandr Kava, Deputy Minister of Finance of Ukraine, and Oleksandr Kamyshin, Chairman of the Board of Ukrainian Railways. Representatives of commercial companies, the media and international experts also attended the event.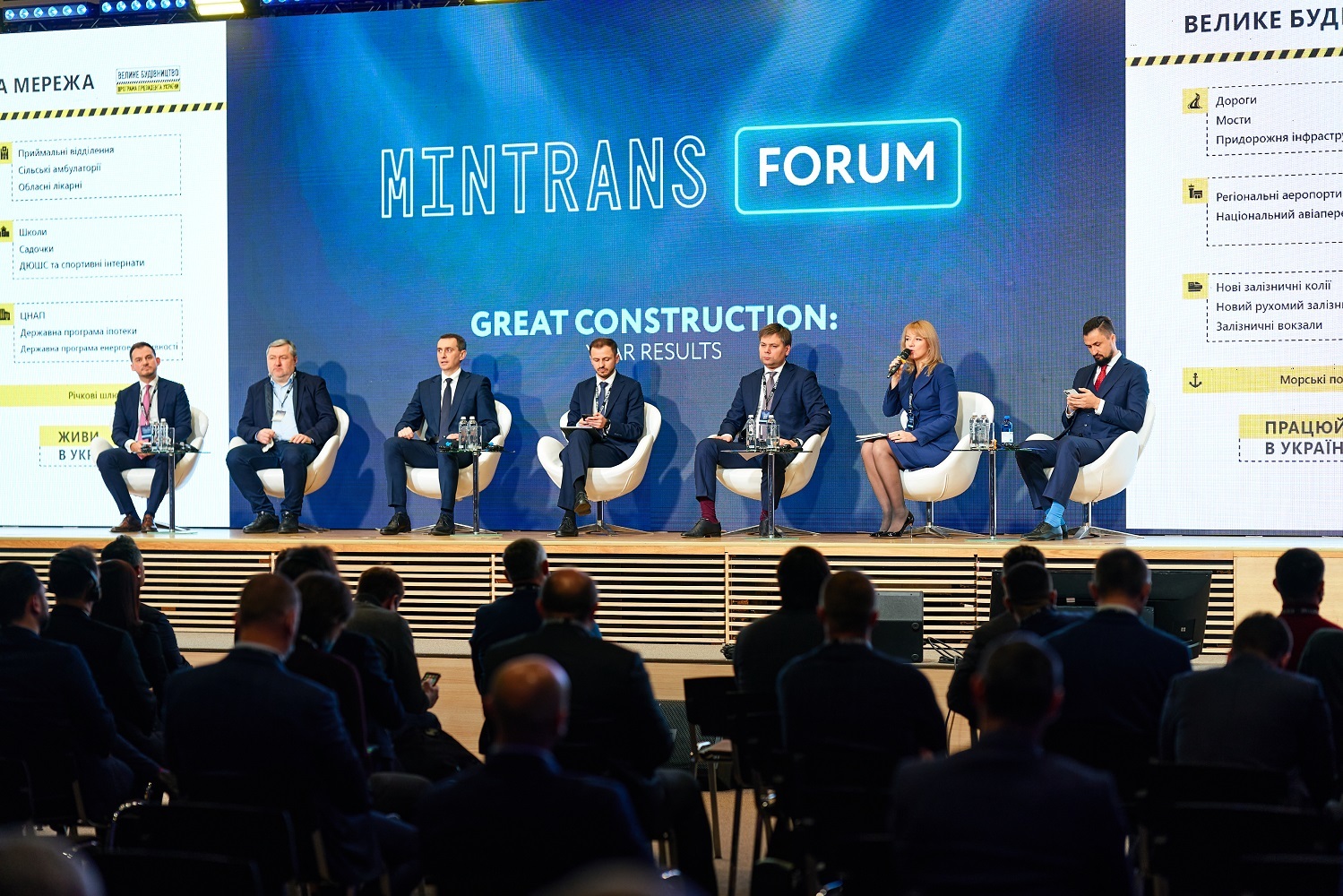 The event was held in a hybrid format. About 2.5 thousand participants joined the forum online. In addition to speeches and panel discussions, the guests attended an expo zone of special equipment and infrastructure solutions. The MAINSTREAM Event Department made sure to demonstrate the capabilities of every innovation to the best of its ability.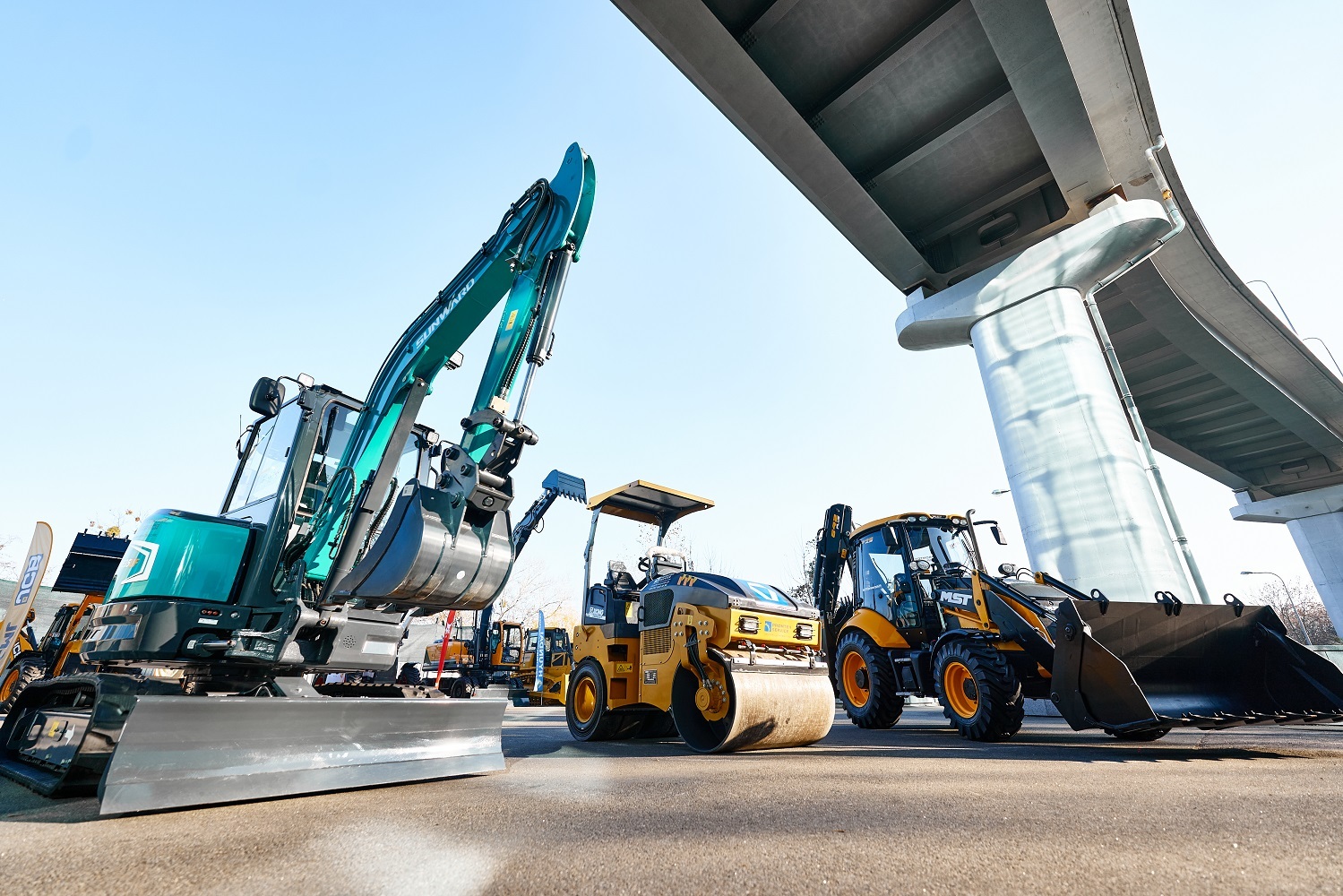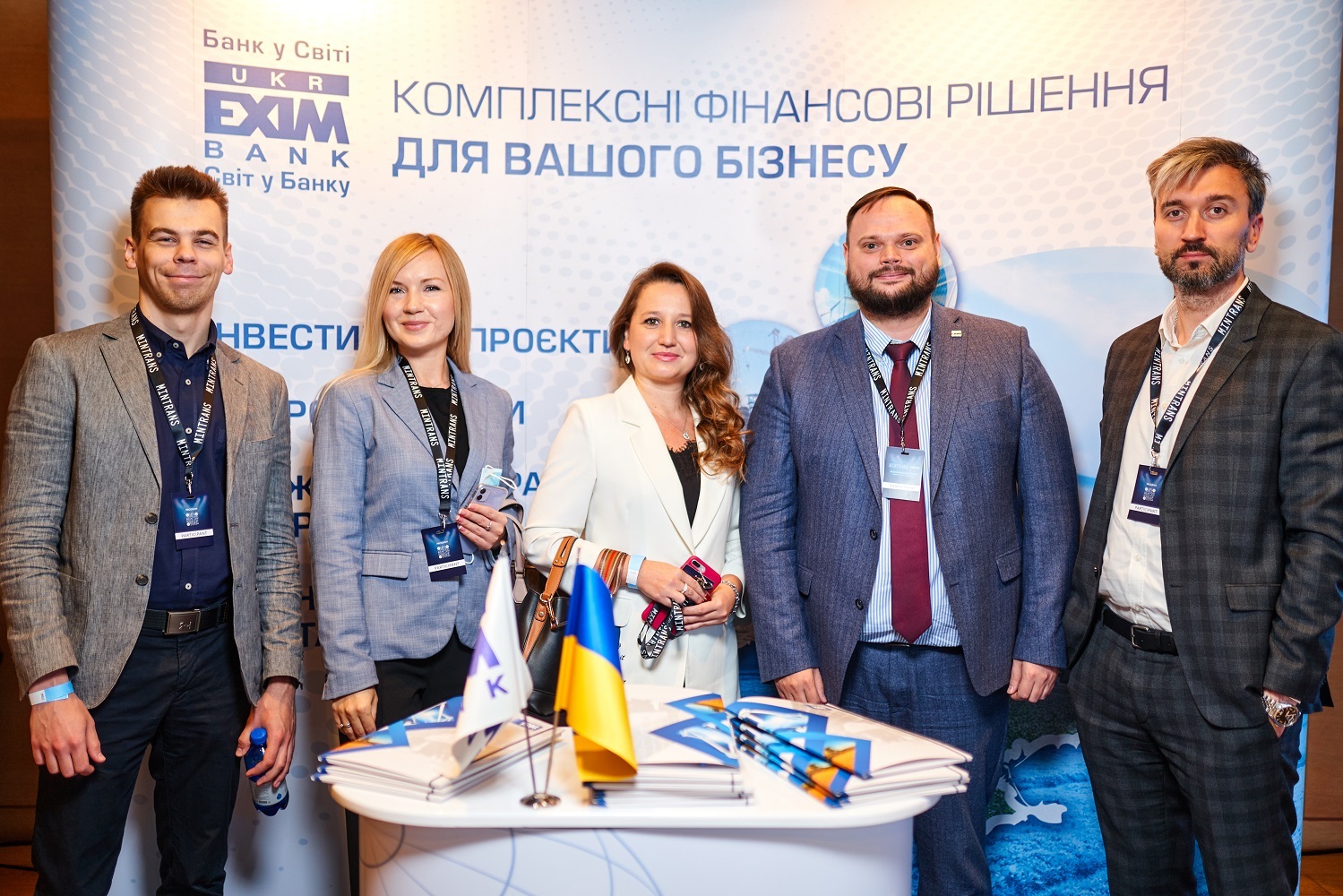 The culmination of the MINTRANS Forum 2021 was the award ceremony for the best infrastructure managers. MAINSTREAM's event-within-event concept and its implementation helped celebrate the success of the industry representatives and share their achievements with the professional community at the highest level.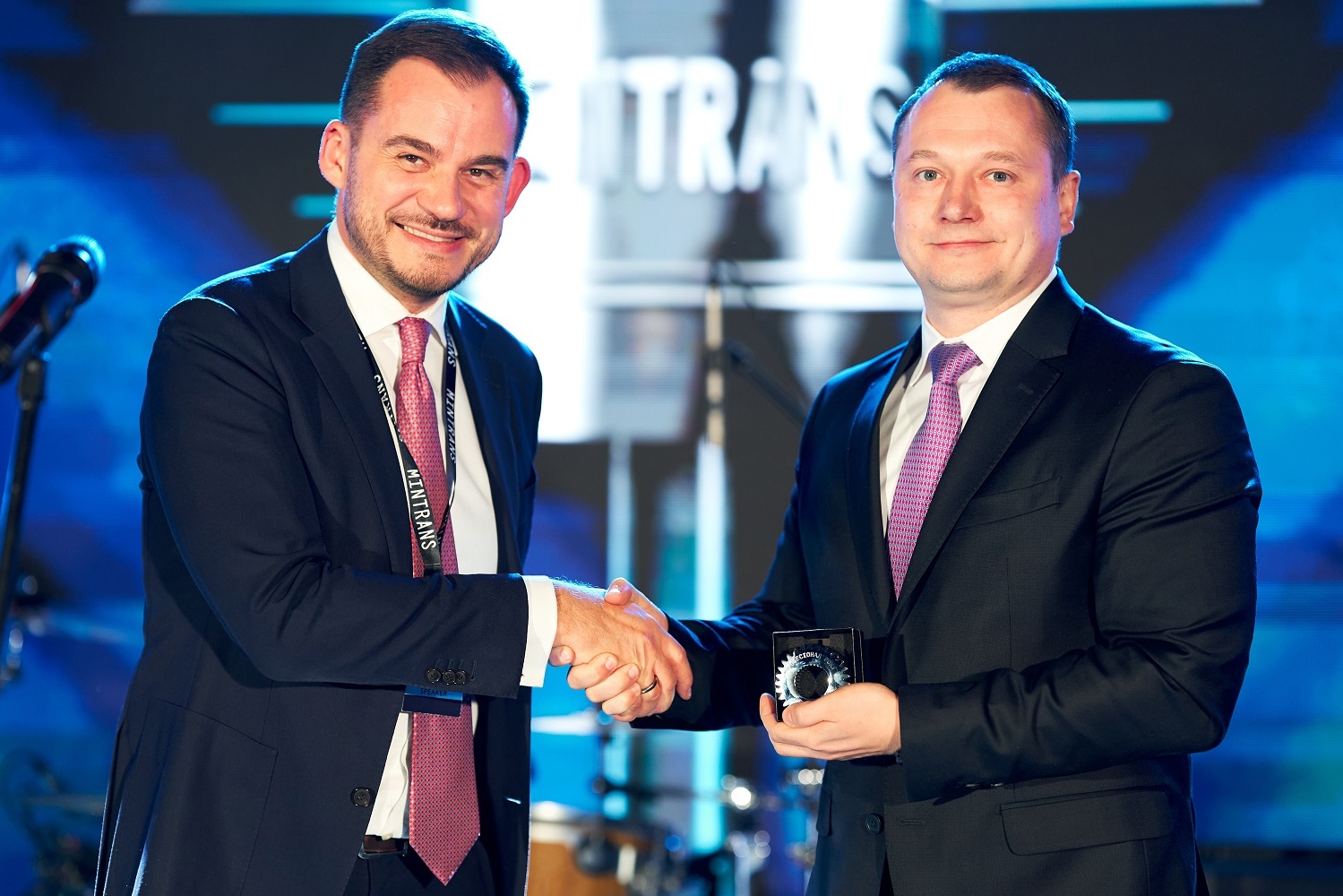 The forum ended with a loud after-party and the Lyapis 98 performance, giving all the guests an unforgettable experience at the end of a busy day.
To find out more about the event, watch our video.