Europe Day in Ukraine is an exciting holiday held in partnership with the EU Delegation to Ukraine, Kyiv City Administration, embassies and other distinguished guests. Every year in may this holiday gathers hundreds of participants in the center of Kyiv. 
But not this year.
Due to the quarantine limitations banning mass events, the Europe Day in Ukraine might not have taken place. But it is not the first time when MAINSTREAM Event Department faces difficulties and offers a solution — organization of an online marathon.
Our team has prepared a rather extensive streaming program: video stories about music, cooking and cultures of different European countries.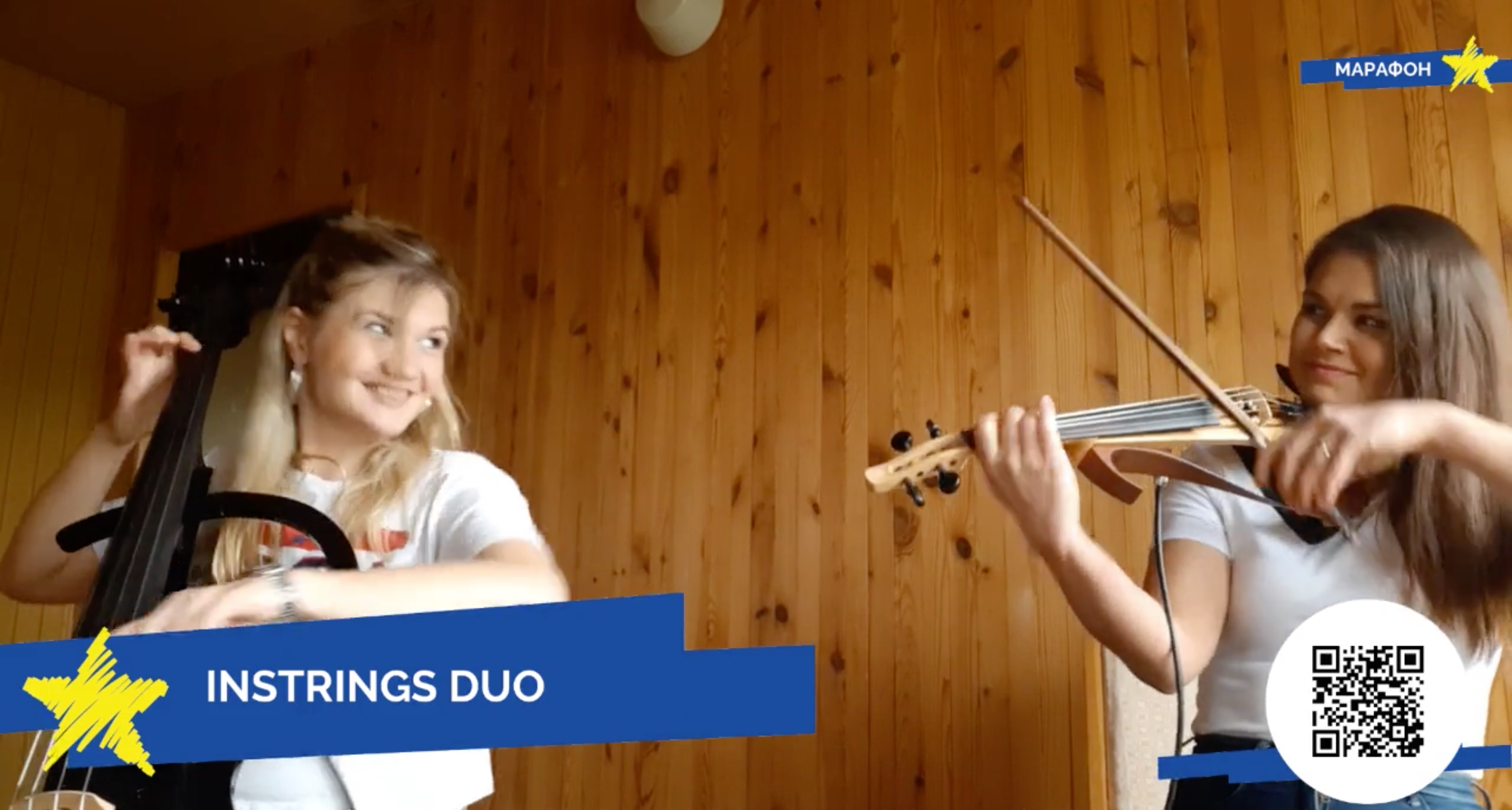 Italian chef Marco Cervettishared exclusive stories, famous Ukrainian piano player and composer Evgeny Khmara streamed his music online, as well as b&b project, Instrings Duo, and New Delhi bands. Food blogger #kotorayaest also joined the marathon along with other participants.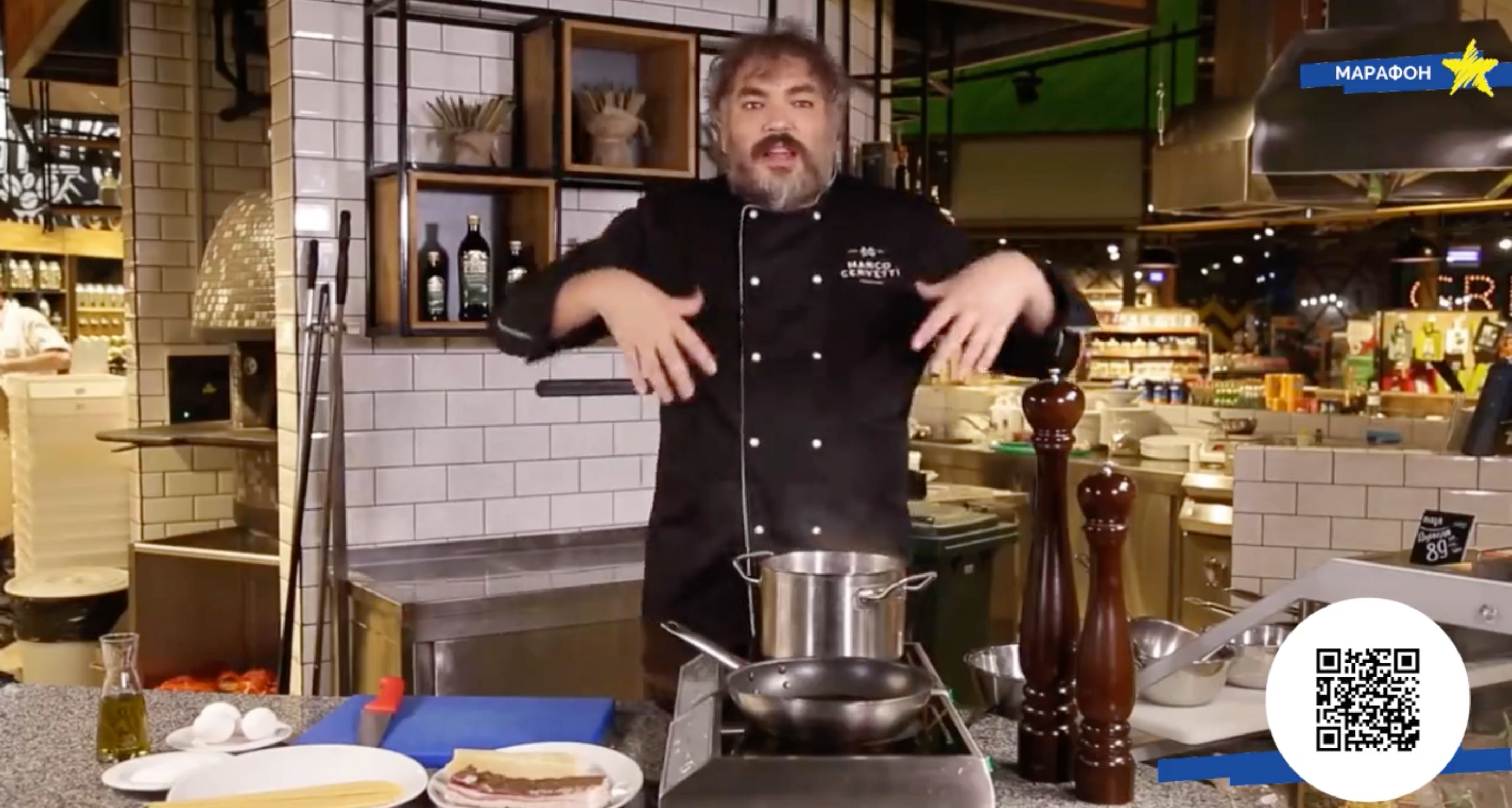 Blogger illya Larionov while streaming live held some interviews in the center of Kyiv asking respondents about Europe and the European Union. Of course, he was wearing a mask and using sanitizer!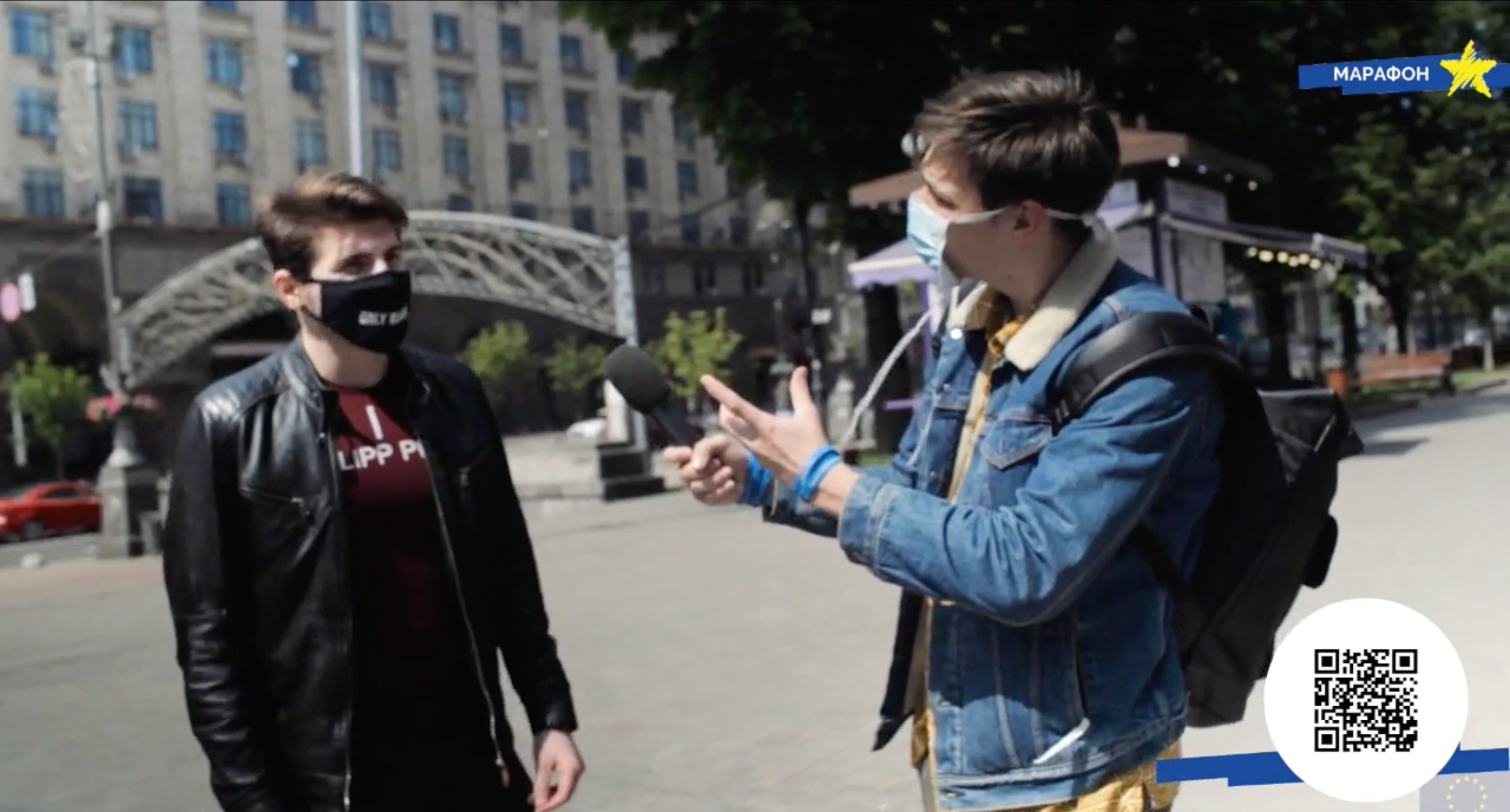 Seventeen thousand viewers from all over the country watched 12 hours of the live stream on the Facebook page of the EU Delegation to Ukraine.
You can watch the stream record here. Portal with travels around Europe here.