A brand platform is like the tip of an iceberg, behind which there is thorough and continued work before the product launch. Together with the CICON App (UK) team, we went through the process of creating and bringing a new brand to international markets.
CICON App is a circular wardrobe concierge. The app connects luxury item owners with a network of trusted service providers who meet the standards of conscious and eco-friendly business. A valuable advantage of the application is that the user can monitor the carbon footprint of their wardrobe.
As part of cooperation with the CICON App team, we developed a full-fledged brand book consisting of three blocks: brand, communication and visual style. The CICON App identity became an organic addition to the brand book. The main challenge of visual communication was to find a balance between technology and sustainable principles in the brand's DNA. For this, we chose three colours: green, black and white. We also used minimalistic fonts and icons that emphasise the brand's affiliation to the fashion & luxury industry.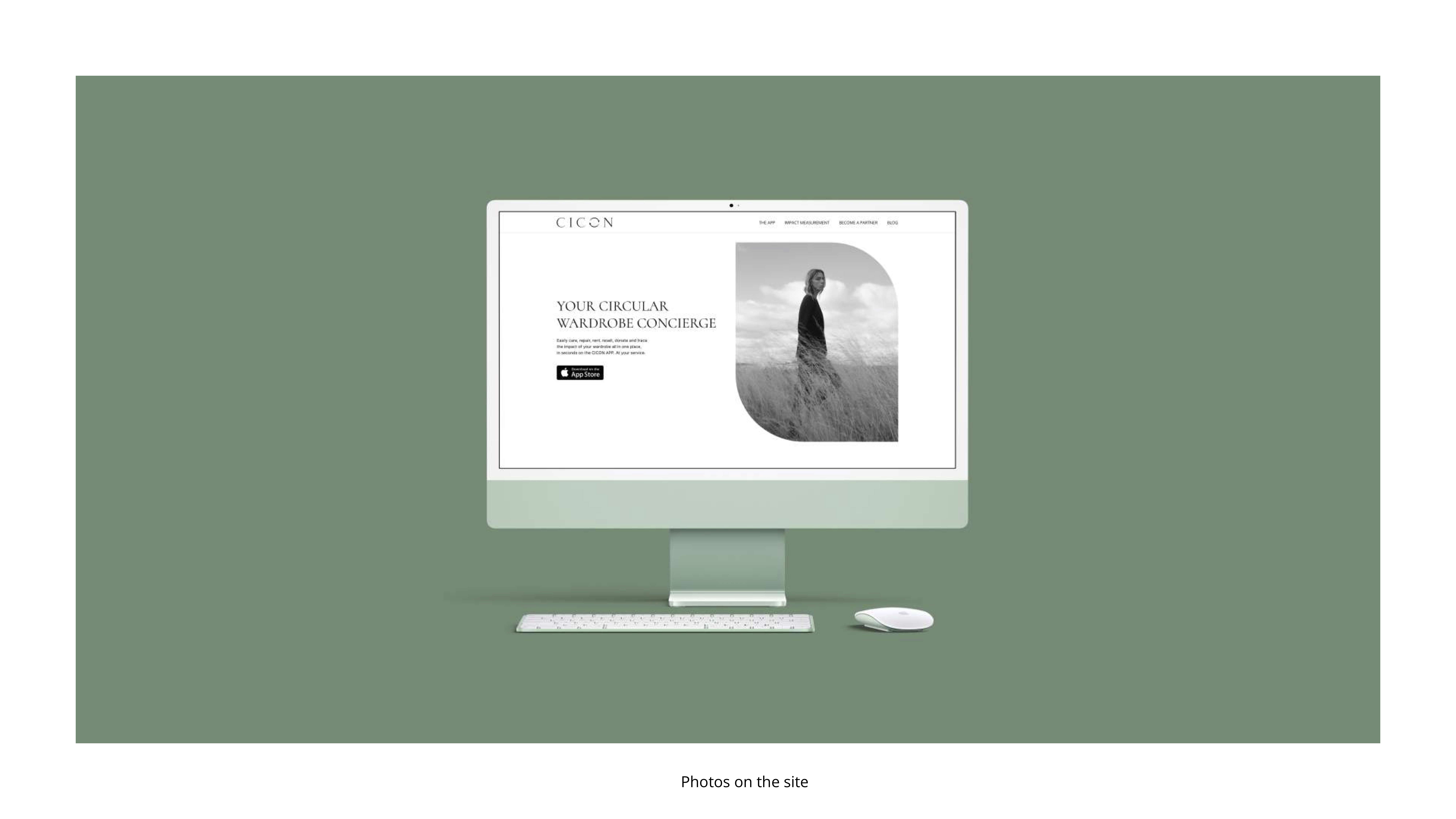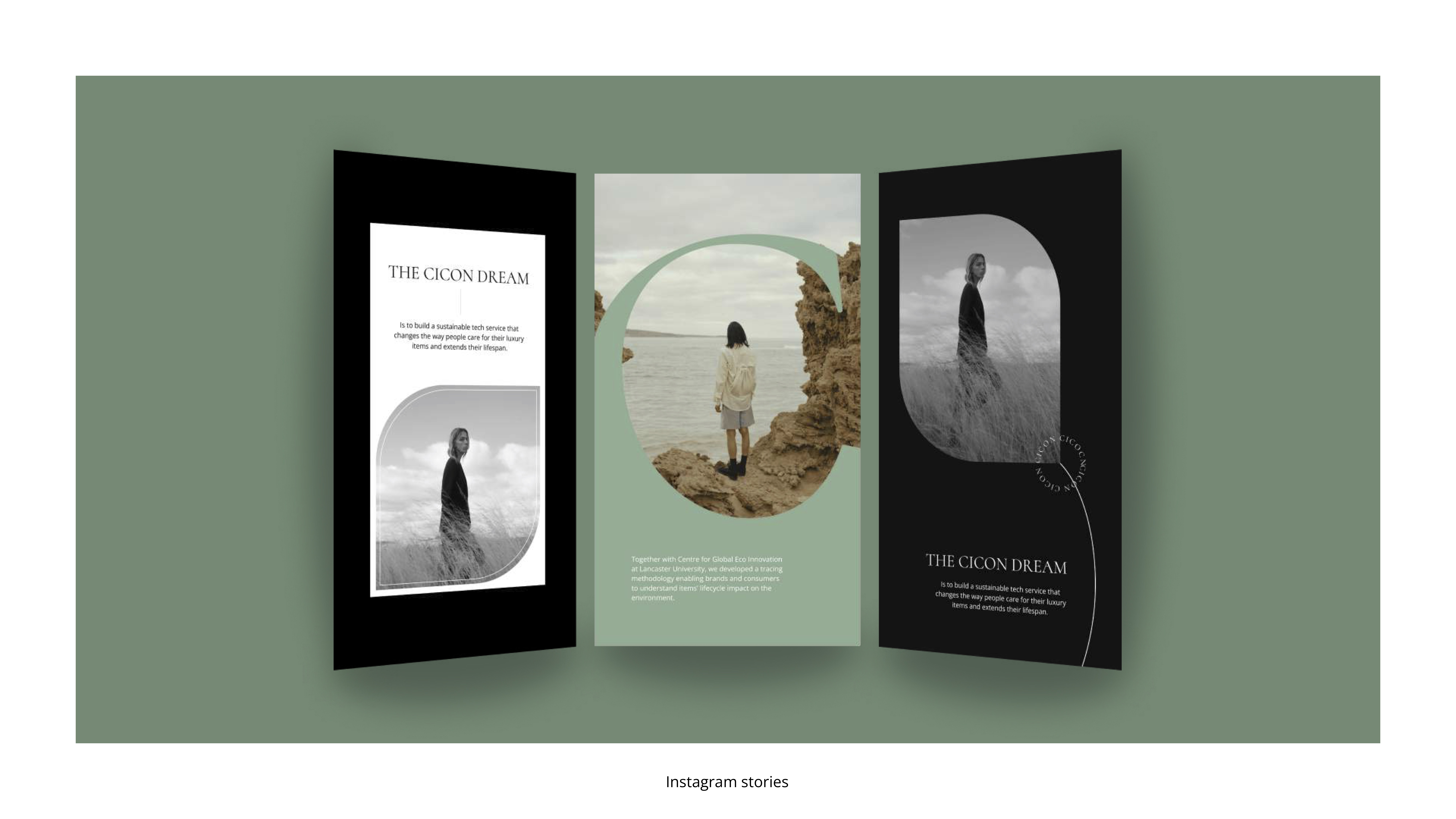 The website, built according to UI/UX design principles, reflected the brand's DNA. We were tasked with creating a website that would contain information for both application users and brand partners. The site should convey the values and philosophy of the CICON App to all stakeholders.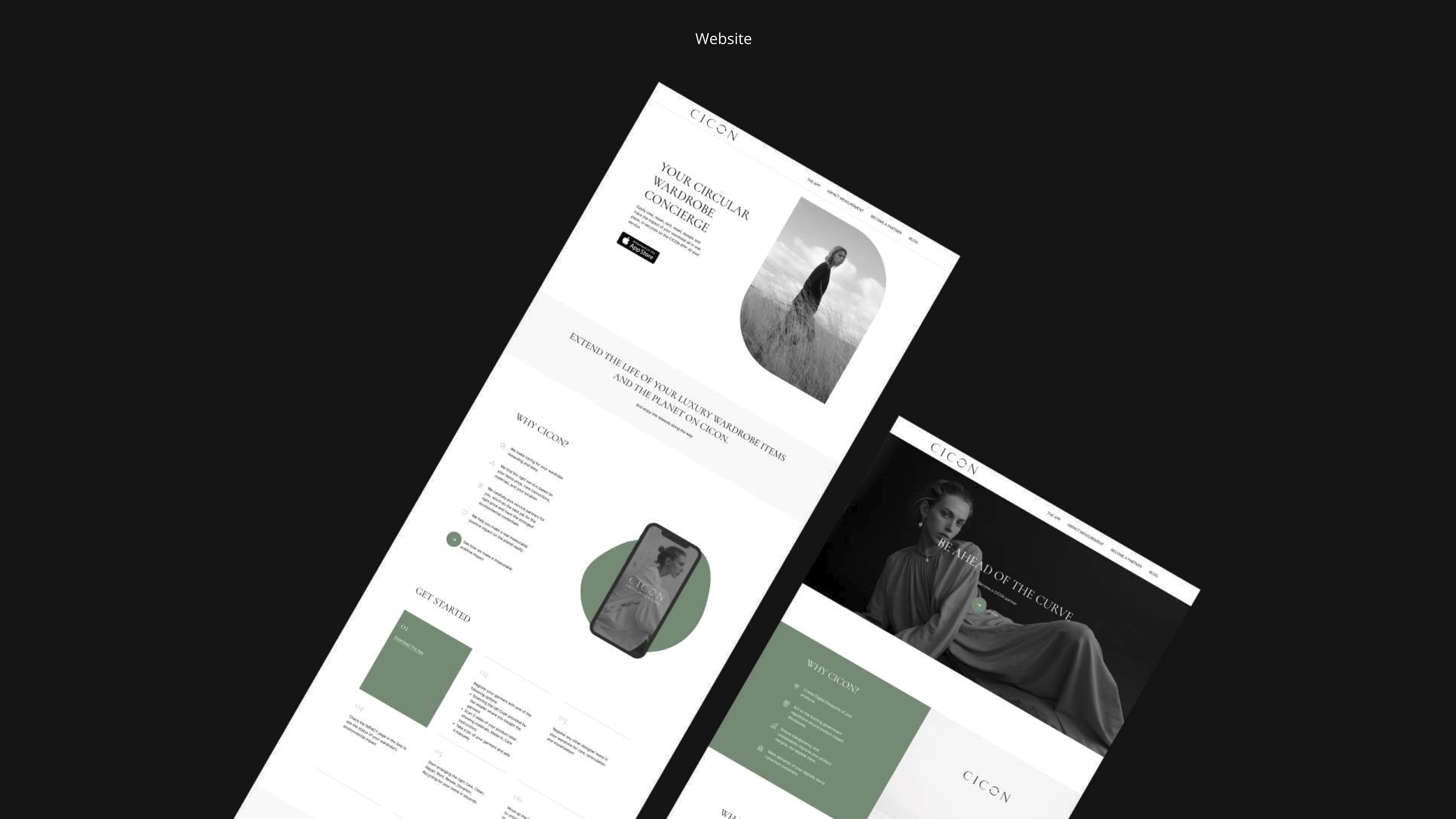 In parallel with the website launch, the MAINSTREAM team worked on developing an SMM strategy and a digital campaign involving influencers.
We conducted an audience analysis, chose communication attributes for the brand, and developed a creative concept, rubrics and topics. The format, creative concept and mechanics were created as part of the digital campaign, and relevant influencers were selected.
"Creating a brand platform is like painting a white sheet of paper. The beginning is a challenge, but the result is always amazing. Together with the CICON App team, we set off on this fundamental path and are creating a brand that already finds its fans in the Australian and UK markets. MAINSTREAM's cooperation with CICON App continues in the field of communication and will gradually develop together with the brand", Oleksandra Kovtunenko, strategic communications manager, says.