One of the largest agricultural companies in Ukraine, Kernel, gathered representatives of the country's agricultural sector to discuss trends, technologies, as well as partnership opportunities and market development prospects. The unique concept of the event allowed bringing together experts, manufacturers, traders, and other participants. AgroRing-2021, the first in Ukraine innovative Field Day, was organised for Kernel by the MAINSTREAM event department.
The MAINSTREAM team organised live sessions from the fields to visually present technological advances and to share the best of Kernel agricultural practices. This format allowed us to show all the key innovations of the company being introduced around the country.
The broadcasts took place from five Kernel clusters in different regions of Ukraine. The event participants saw what technologies of growing crops the company uses and how this experience can be applied.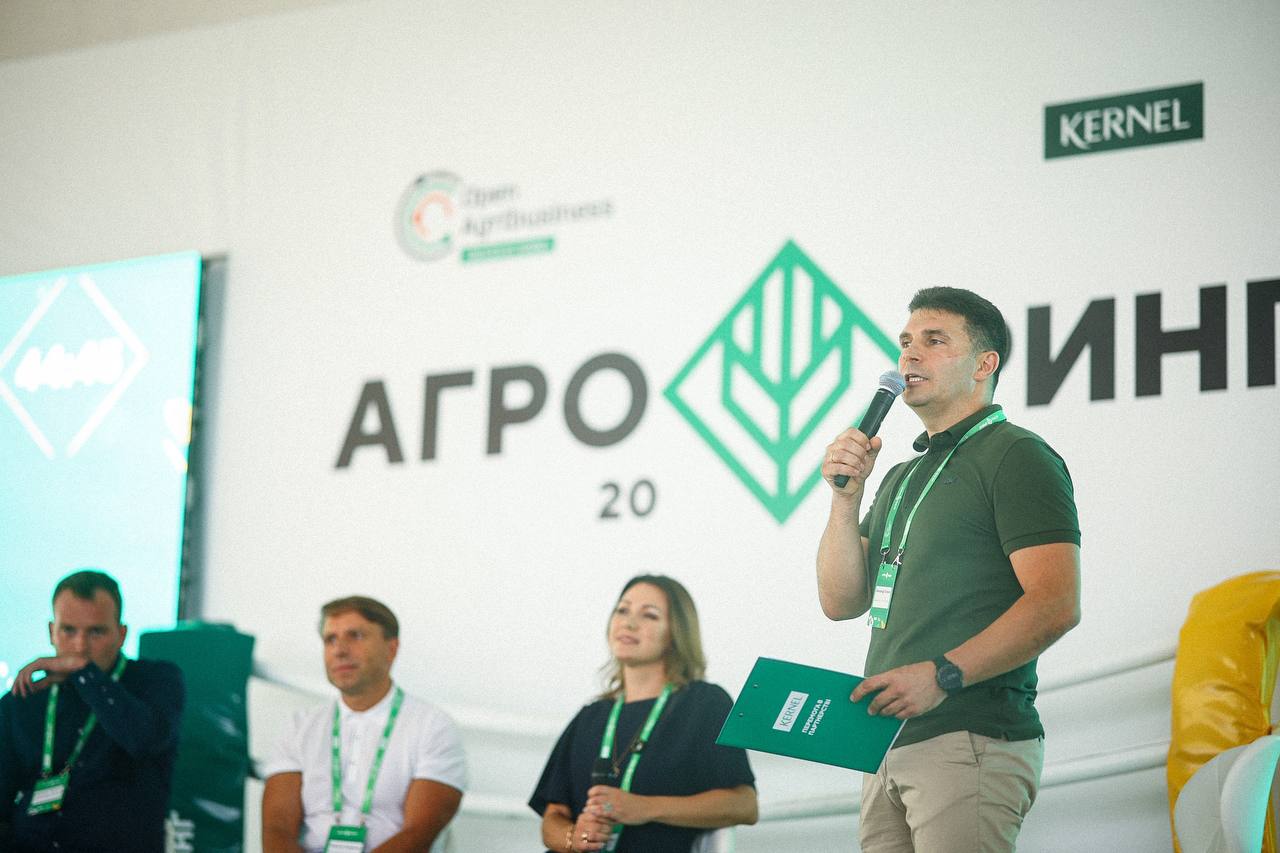 AgroRing's guests could also visit the agricultural machinery exhibition. The exposition consisted of 100 pieces of equipment, including the unique for Europe Horsch robot-planter.
The central stage of the event became a platform for real live dialogue between experts and participants of the event. The top speakers of the agricultural market confronted each other in a unique format of discussion sparring:
Roman Leshchenko, Minister of Agrarian Policy and Food of Ukraine.
Tymofii Mylovanov, ex-Minister of Economic Development, Trade and Agriculture of Ukraine.
Ihor Mazepa, CEO and founder of the investment company Concorde Capital.
Andrii Onistrat, businessman, founder of YouTube channel The Running Banker, Ironman.
Their ideas were voted for or against in real-time. Thus, the audience was able to share their opinions and see the response of the agricultural market to expert discussions.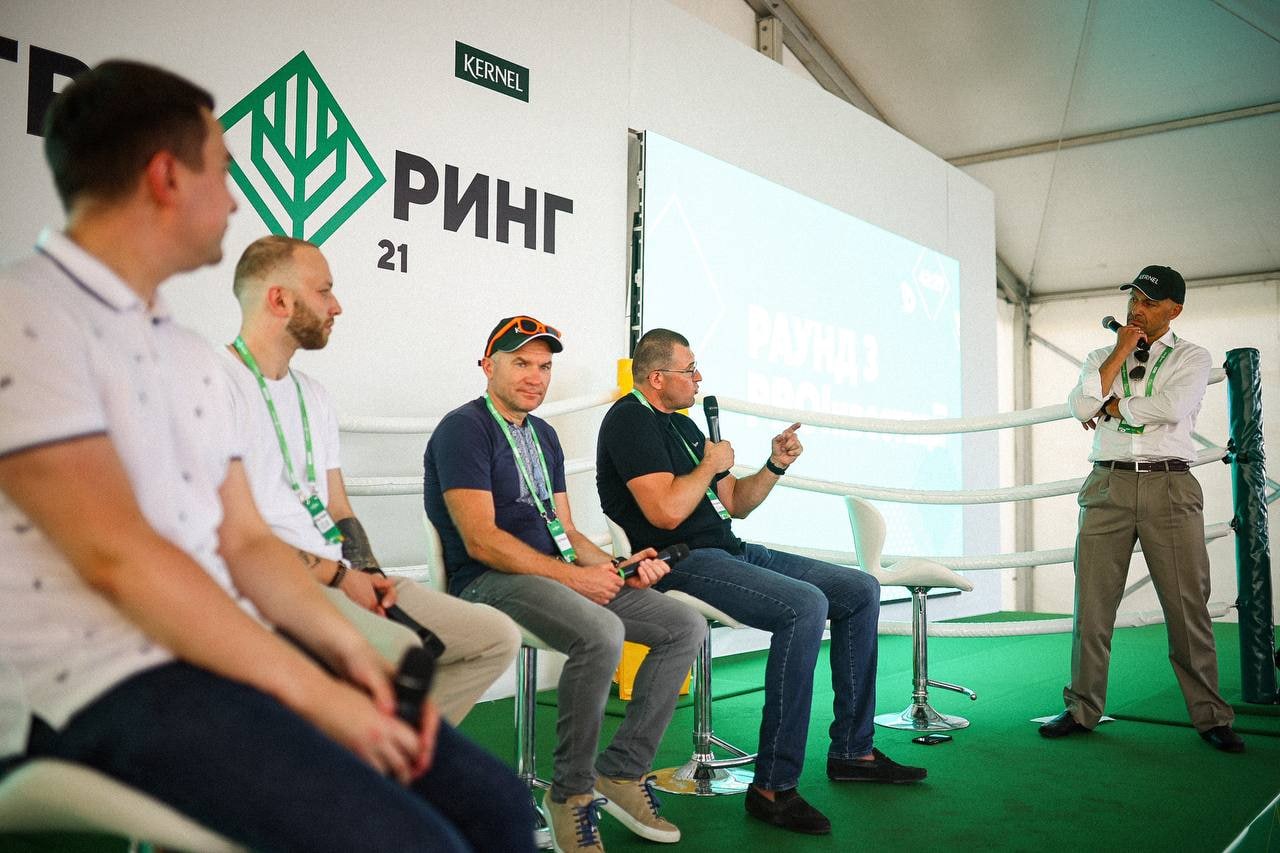 It took the MAINSTREAM team only ten days to organise the event for 1000 participants. A small four-people team of the MAINSTREAM department was able to gather and coordinate the work of 80 people of staff. Moreover, we have thought out a unique fog cooling system so that even 38-degree heat could not stop our guests from being active participants of AgroRing. Thanks to all this, the event was held at the highest level.
"I set myself and my team the task of doing not just cool projects, but what will become a new trend. Doing what others will repeat tomorrow, but we will be the first to do this," says Oksana Koval, head of the communications, PR and GR department at Kernel.
More details about the event are on a link.