We created the #IOU concept: it was a new way for young adults to say "thank you" to those who helped them succeed in life. The phrase I owe you became recognition of another person's contribution to your well-being. It was also an opportunity to unite Ukrainians in challenging times.
We launched a virtual flash mob of toasts in social media networks with #IOU hashtag. So, everyone could "raise a glass" and thank the person who was important to them.
The brand actively participated in large-scale events. Grant's presented its special Ukraine-themed cocktail at several events in Kyiv.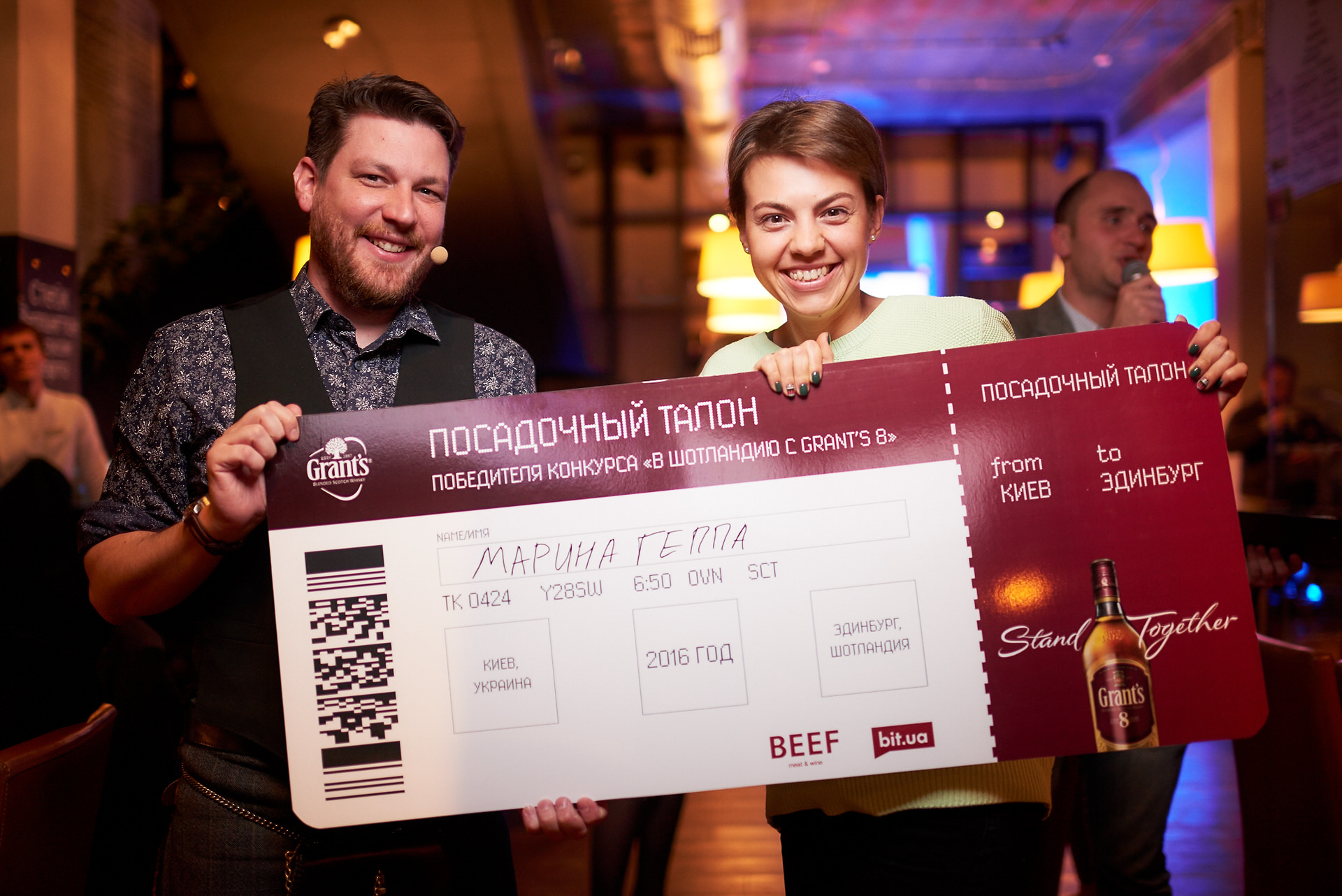 We arranged a press tour to William Grant & Sons whisky distillery in Scotland, where journalists participated in the blending session creating three kinds of their own Grant's whisky.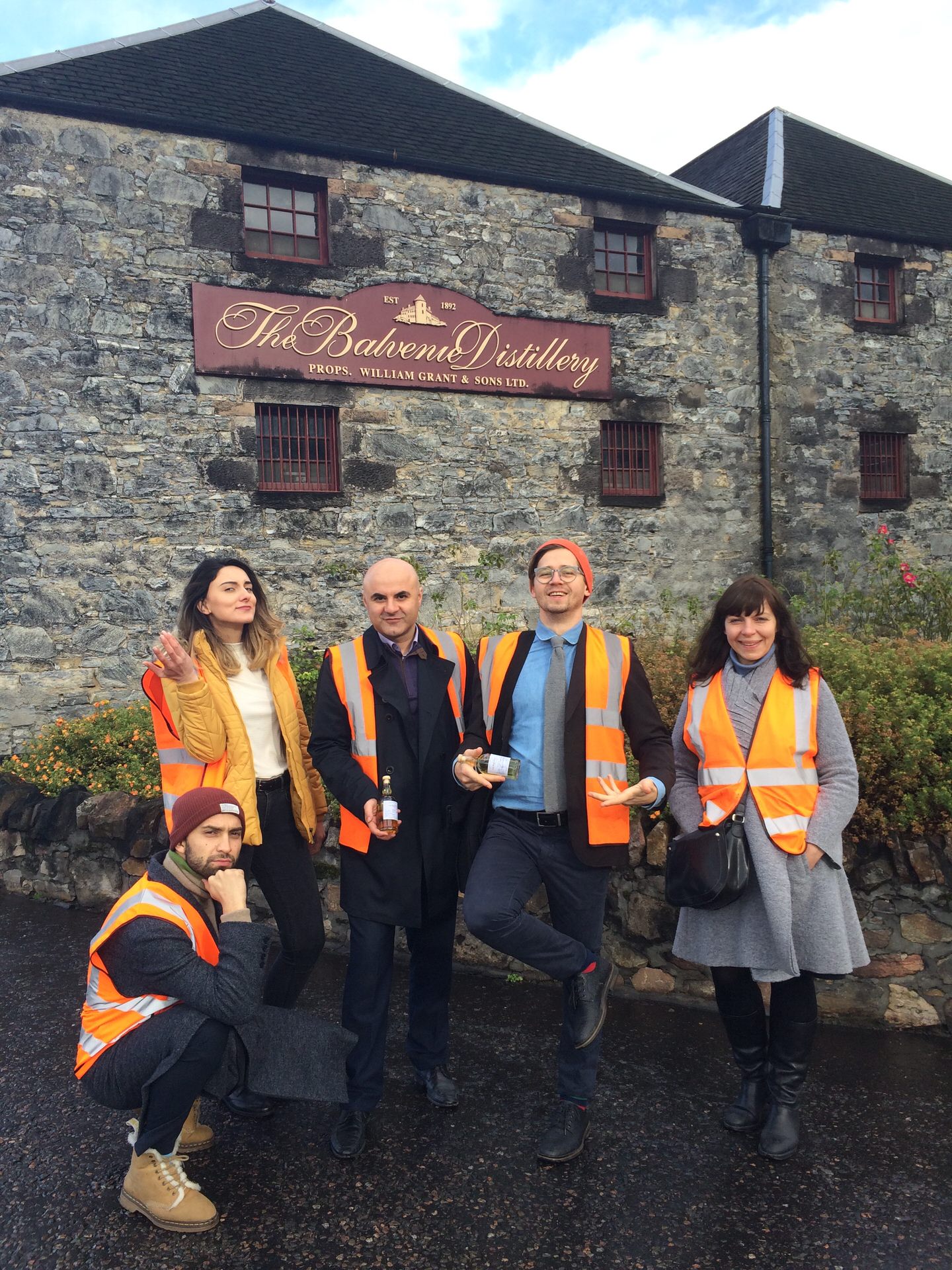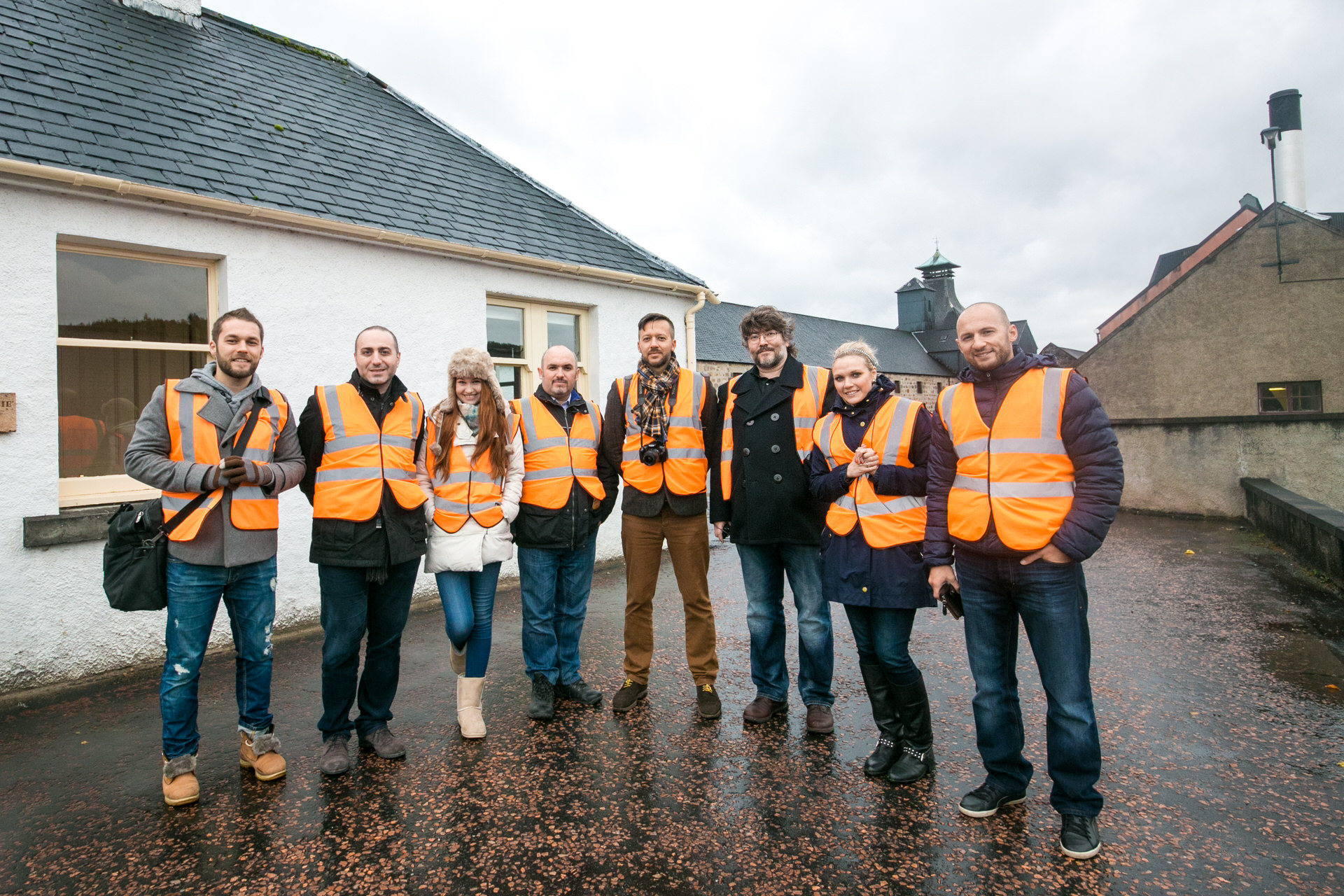 Moreover, we also held an all-Ukrainian startup competition. For three months the battle of twenty finalists nominated for the title of the best startup went on air on The Aristocrats radio, accompanied by online and printed promos.
The awarding ceremony was held on Thanksgiving Day in one of the most prestigious nightclubs in Kyiv. Over 700 guests, including 20 celebrities and top media representatives (Vogue, L'Officiel, M1 TV channel and others) attended the ceremony. Thus, Grant's brand became associated with the tradition of celebrating Thanksgiving in Ukraine.