First of all, together with representatives of the Alliance of Energo Trade, we went on a working trip to an orphanage in the urban-type settlement Rakitnoye (Kiev region) and to the center of social and psychological rehabilitation for children in Belaya Tserkov.
Personally getting acquainted with the leaders, graduates and their living conditions, we appreciated the actual help they required.
In cooperation with the client's representatives, we have carried out the purchase and delivery of technical equipment, beds, mattresses, sofas, chairs, dishes, clothes and other property.
A week later, in addition to material goods, we brought the event.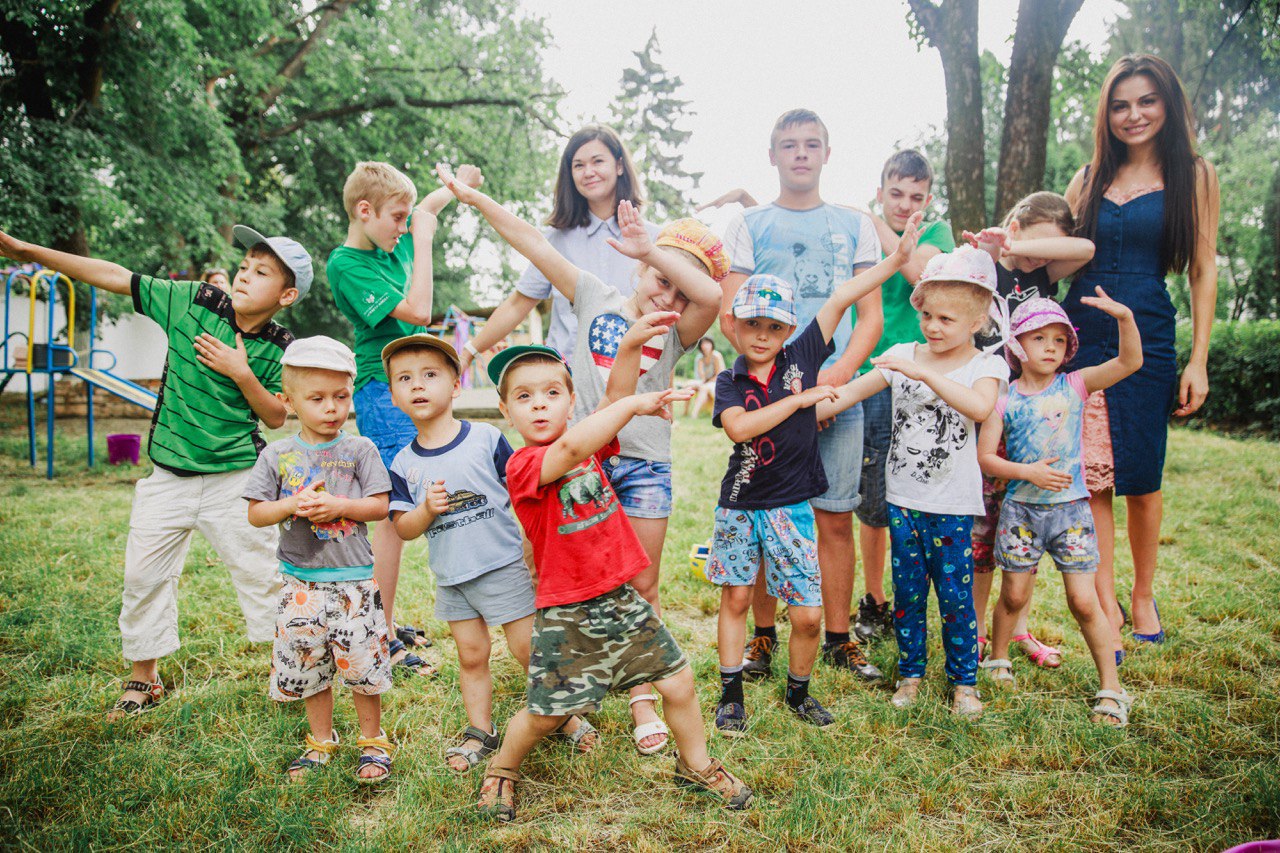 The team invited to the event experts, who gave children a lot of joy. At the celebration there were: an ice cream van, an artist with a unique soap bubbles shows, a photographer who worked at the event and made a photo session with each child for the portfolio of an educational institution.
There was also an entertainment program with water games. And a perfect ending to the celebration were sweets and food cooked on the grill.
The children confessed that we made them happy. These positive emotions doubled our client' joy!