On July 13, the MAINSTREAM team held PREFFzvanie, a joint preference and poker tournament for journalists. All participants of the final preference match have played with Harik Korohodsky, the grandmaster.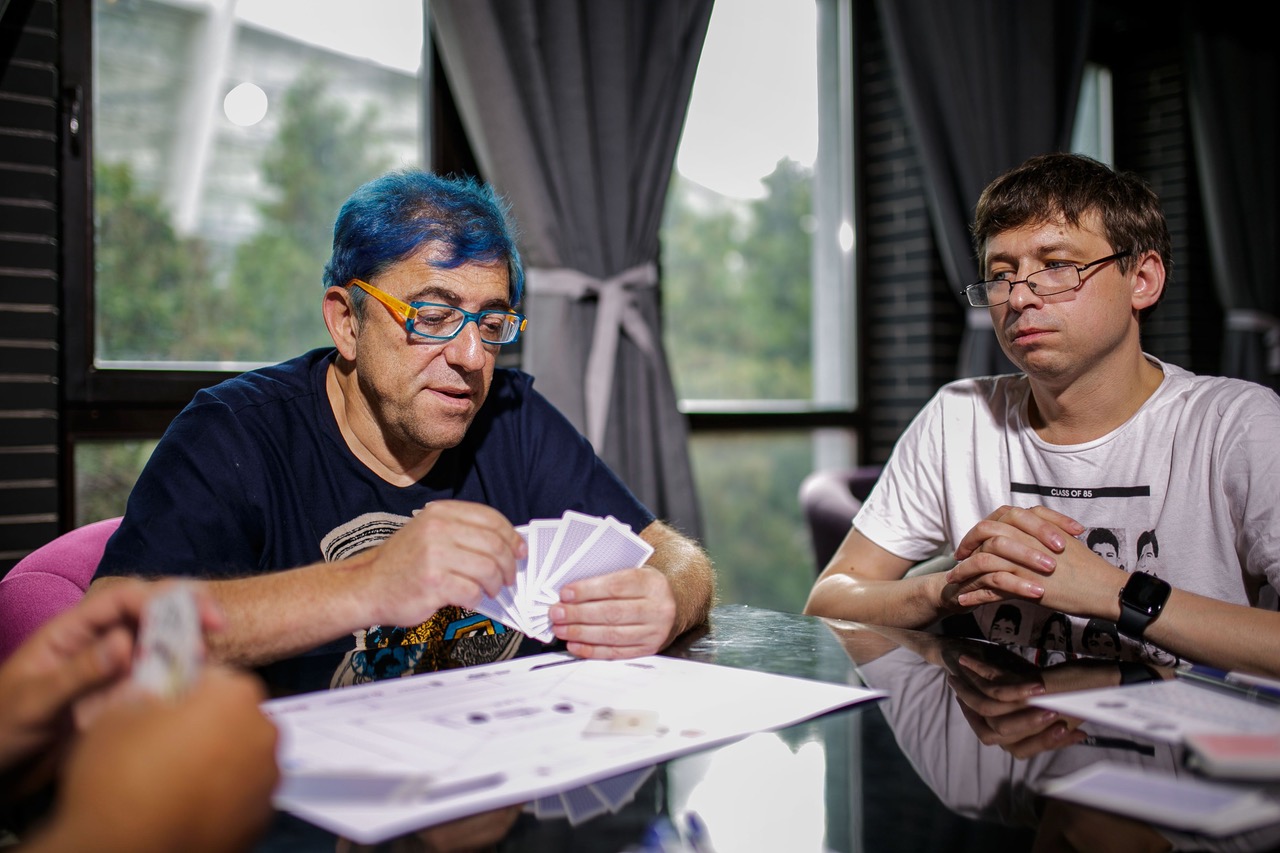 The tournament was held under the umbrella of PRESSZVANIE Awards and with support from the Preference Card Game International League and Sports Preference Federation of Ukraine.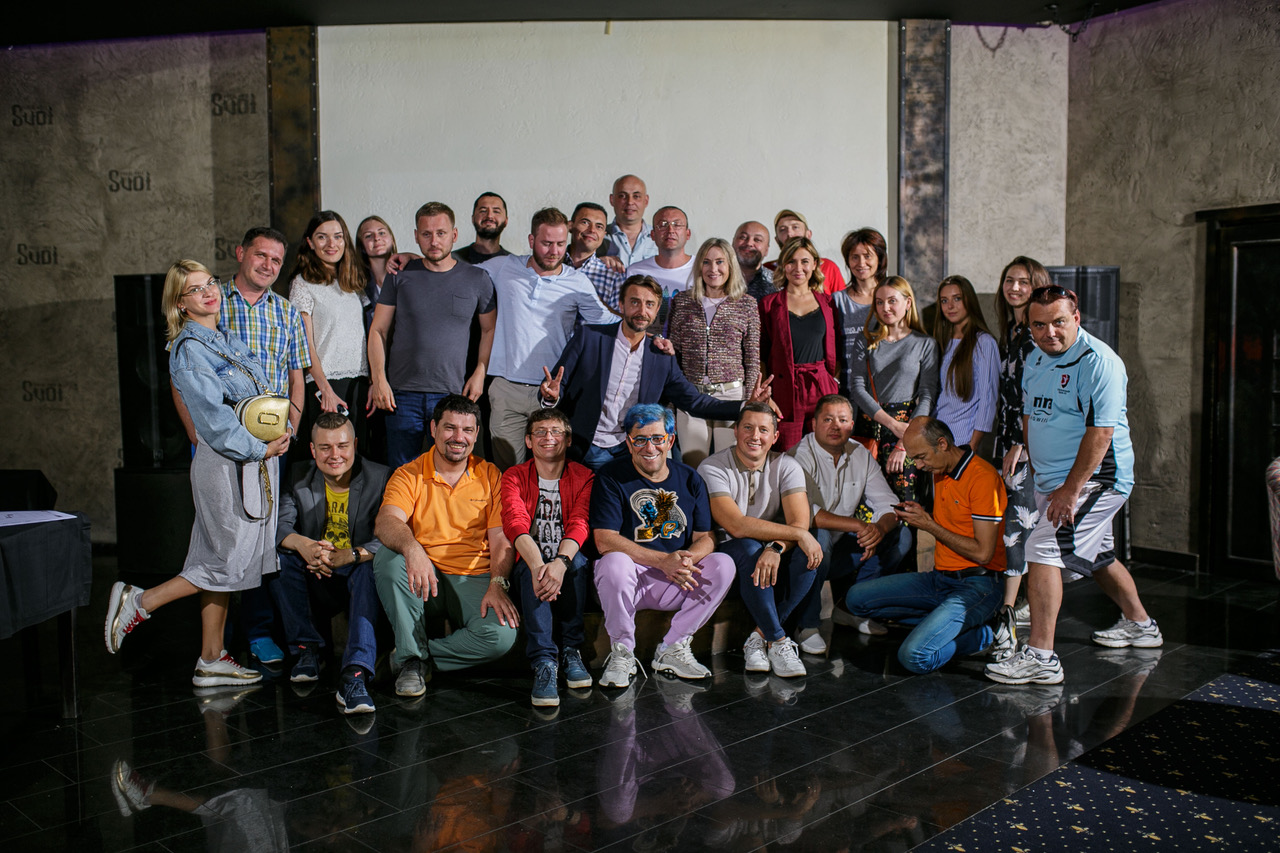 Business representatives, journalists, and editors of business and political editorials of Ukraine (Perhsyi Dilovyi TV channel, banker.ua, Radio Liberty, Interfax-Ukraine, Publichnyi Liudi magazine, Ukrinform, UA Energy, etc.) participated in the tournament.