The seventh sport preference tournament among journalists PREFFzvanie took place on July 28; the participants competed with the preference world champion Garik Korogodskyi. The tournament was held under the auspice of the PRESSZVANIE contest, with the support of the International Preference League and the Sport Preference Federation of Ukraine.
According to the results of the tournament the winners were:

Dmytro Kuznetsov, journalist V sukhomu zalyshku – the winner.

Natalia Shkilna, Editor-in-Chief of the magazine EnergoBusiness – second place.

Volodymyr Burma, chief editor of the site Banker.ua – third place.
'I spent a pleasant Saturday among friends, colleagues and new acquaintances at the sport preference tournament. It was especially great to get acquainted with and learn from the grandmaster Garik Korogodskyi, sitting at the same table with him in the Super Final. Well, when, behind my back, the champions of previous tournaments were sincerely rooting for me – it was worth a lot! Thank you, my friends, for your support and faith in me! And, of course, I am very grateful to the sponsors of the tournament for the wonderful event', - Dmytro Kuznetsov comments on his victory.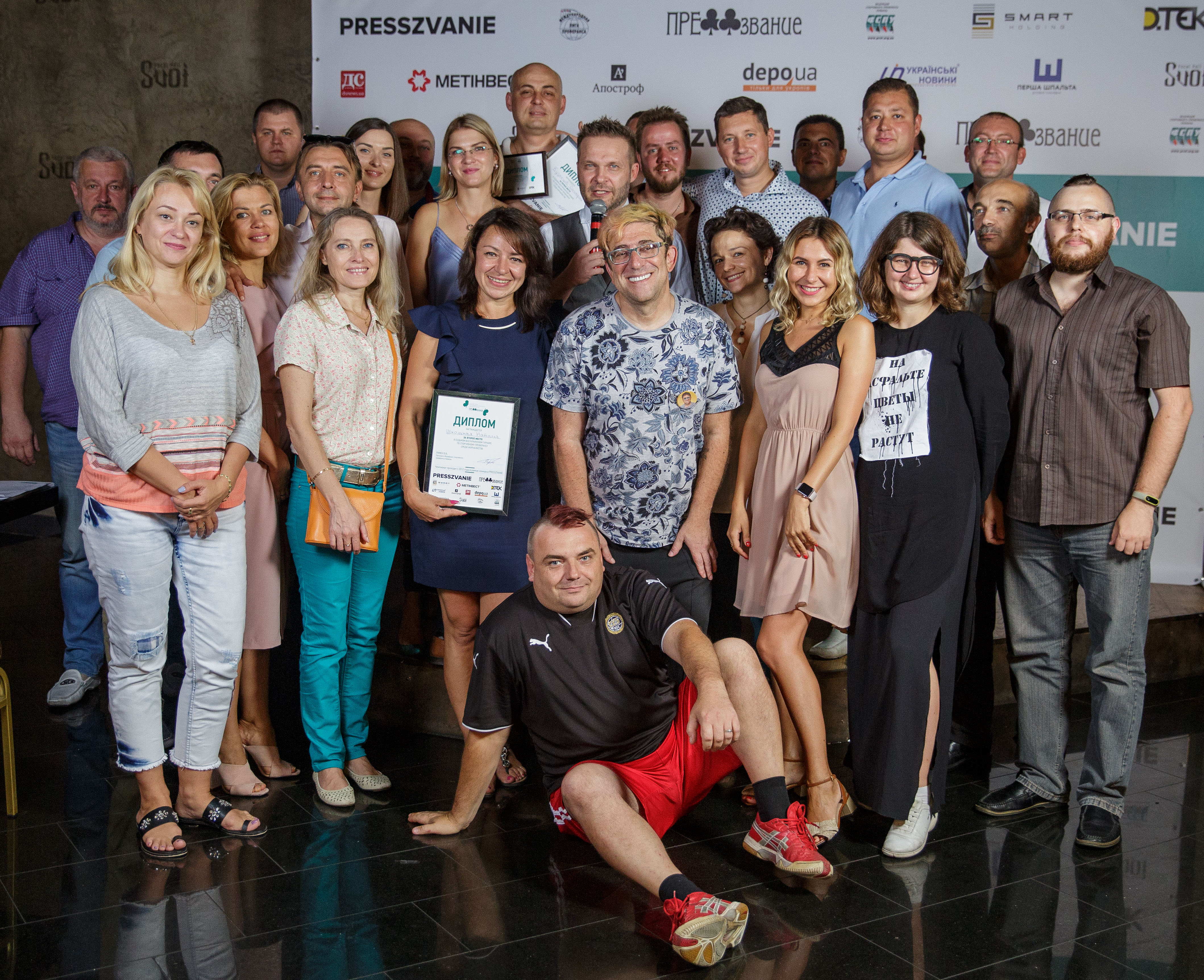 The event included a tournament for players and masterclasses for beginners, which were conducted by world-class preference players Oleksiy Tikhonovskyi and Serhiy Mikhailovskyi.

'It was very unexpected for me to reach the Super Final and play against such strong players as Garik Korogodskyi. It feels incredible to take the second place, it was a gift to myself for my upcoming birthday', said Natalia Shkilna.
The event was attended by business representatives, journalists and editors of business and sociopolitical publications of Ukraine, such as First Business channel, TV and radio broadcasting company Era, Channel 5, FinClub, Radio Liberty, IA RBC Ukraine, IA Ukrainian News, IA Interfax-Ukraine, EnergoBusiness, Ukrinform, UA Energy, Ukrainian Retail Association and others.
The game lasted for 400 minutes, in compliance with all rules of the Preference Ethics Code. The tournament regulations were developed by the Sport Preference Federation of Ukraine and consisted of 3 rounds and the Super Final round. Judging was carried out by the Chief Referee of the International Preference League - Volodymyr Belun.