The online event is a format for interacting with audiences that has gained a foothold during the pandemic. Without leaving home, anyone can have a powerful experience, discover a new culture and have a great time. We have managed to unite Ukrainians around European cinema art during the online festival of European cinema EUFF 2021, initiated by the EU Delegation to Ukraine. 
The MAINSTREAM project team has developed a new platform for the festival. It perfectly resembled popular streaming services and looked like an online cinema. 
The audience felt part of eight European countries and watched movies in French, German, Hungarian, Romanian, Latvian, Finnish and even the rare Galician language with Ukrainian subtitles. Moreover, they got acquainted with the films of European directors-participants of world-famous film festivals in Cannes, Toronto, Gothenburg, the American Independent Film Festival, Sundance, and others.
Films on the website were available in two clicks with subtitles in five languages - Ukrainian, Russian, English, French and Spanish. Besides, we organized additional activities for the festival guests: discussion with professional film critics and a quiz with a chance to win prizes.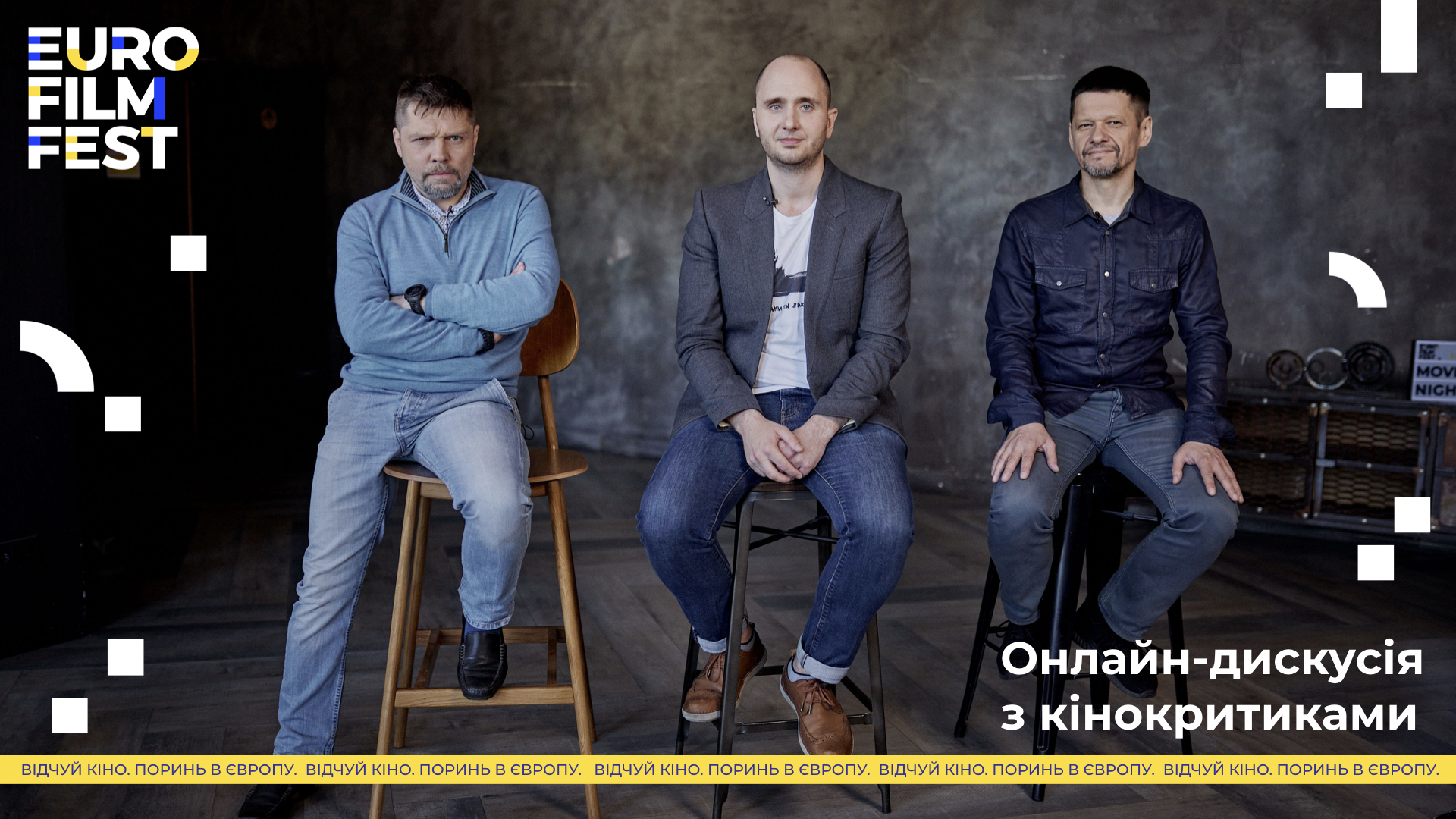 For the maximum outreach, we used social networks, created a creative newsletter for influencers and ran a huge media campaign. The Ministry of Culture and Information Policy of Ukraine supported EUFF 2021. 
As a result, more than 6,600 unique users visited the website in one week, and more than a thousand people became participants of the festival programme. The coverage of the project reached around 900,000 people. We received 88 publications, one radio broadcast and released two special media projects.