The primary task of the agency was to increase brand awareness in Western Ukraine and create a positive reputation in the regions.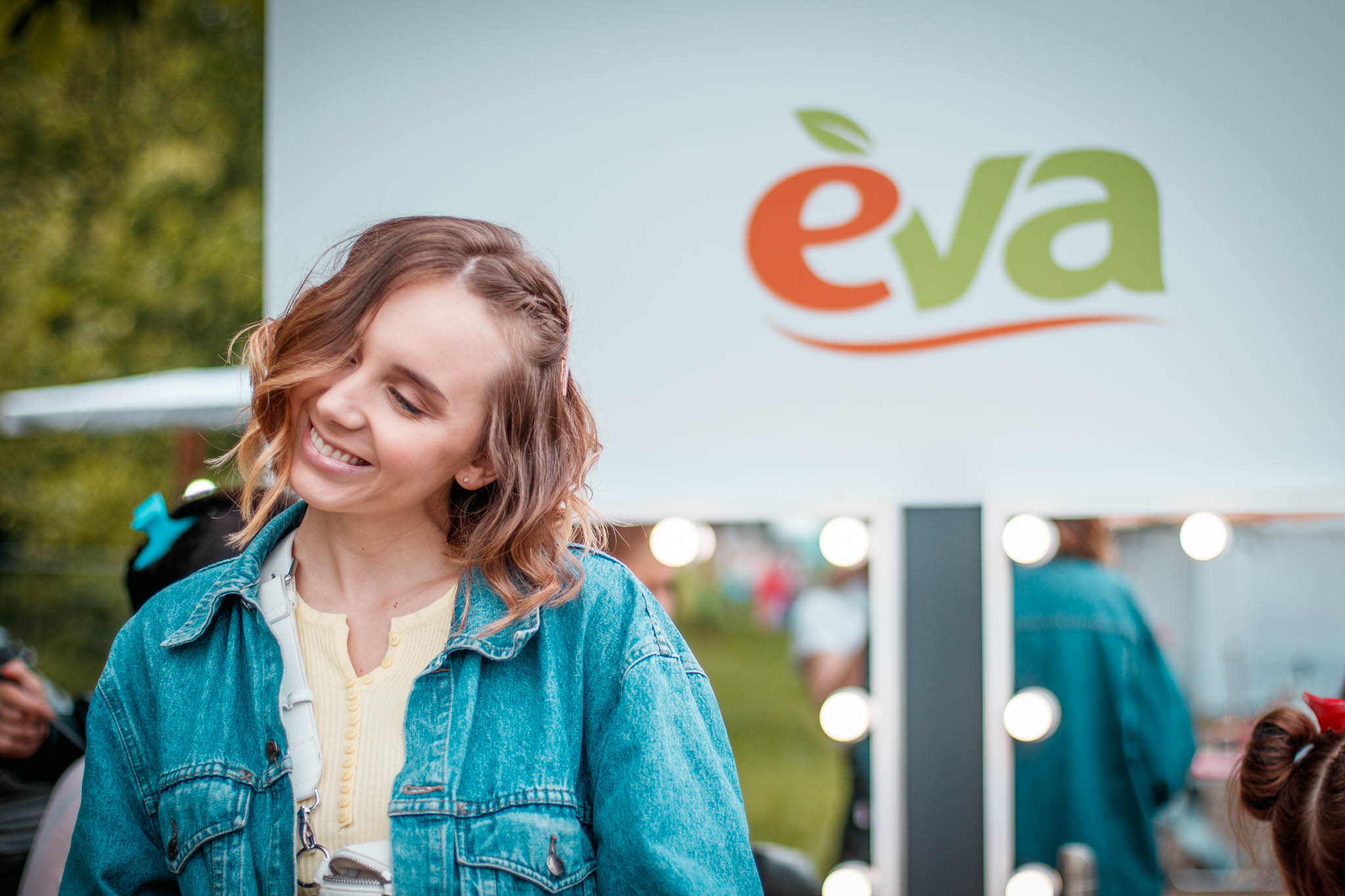 In EVA beauty-zone anyone could have had their makeup and hair done, asked makeup artists for the consultation regarding skincare and specifics of EVA private-label goods. The photo-zone made in brand colors was available to everyone. And we also had an area for children where visitors had spent time with their kids.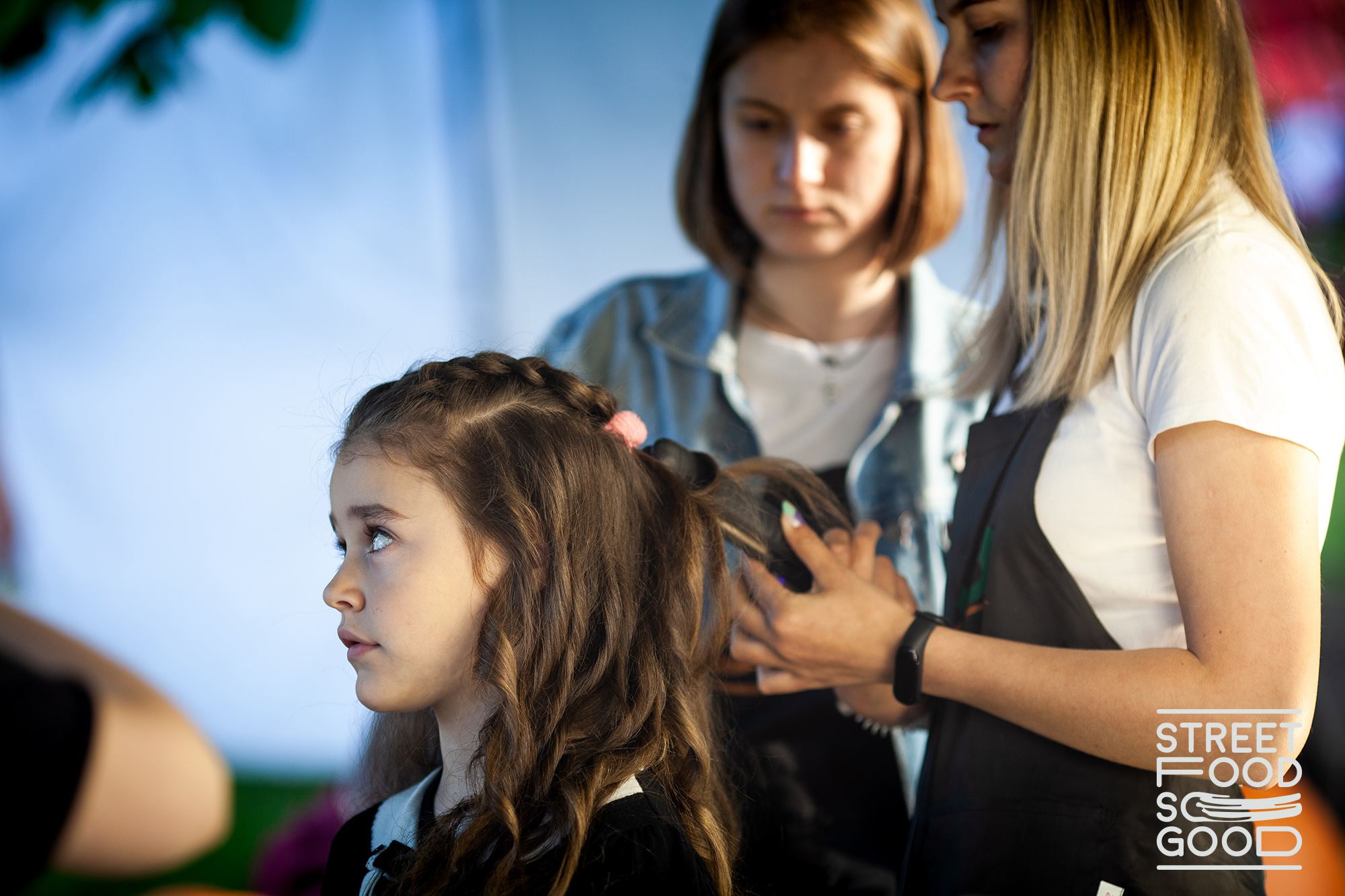 MAINSTREAM agency has developed the concept, provided logistics services, communicated with events' organizers in each city, and also searched for and worked with makeup artists.