Selection for the Rock the Nation festival began with the creation of an online page where bands could upload videos of their performances.
The second stage was online voting. Each band shared a link to its profile with fans and friends. And already at an early stage, the project received extensive coverage.
As a result of voting, five bands from five cities (Kyiv, Odesa, Kharkiv, Dnipro, and Lviv) became participants of the festival.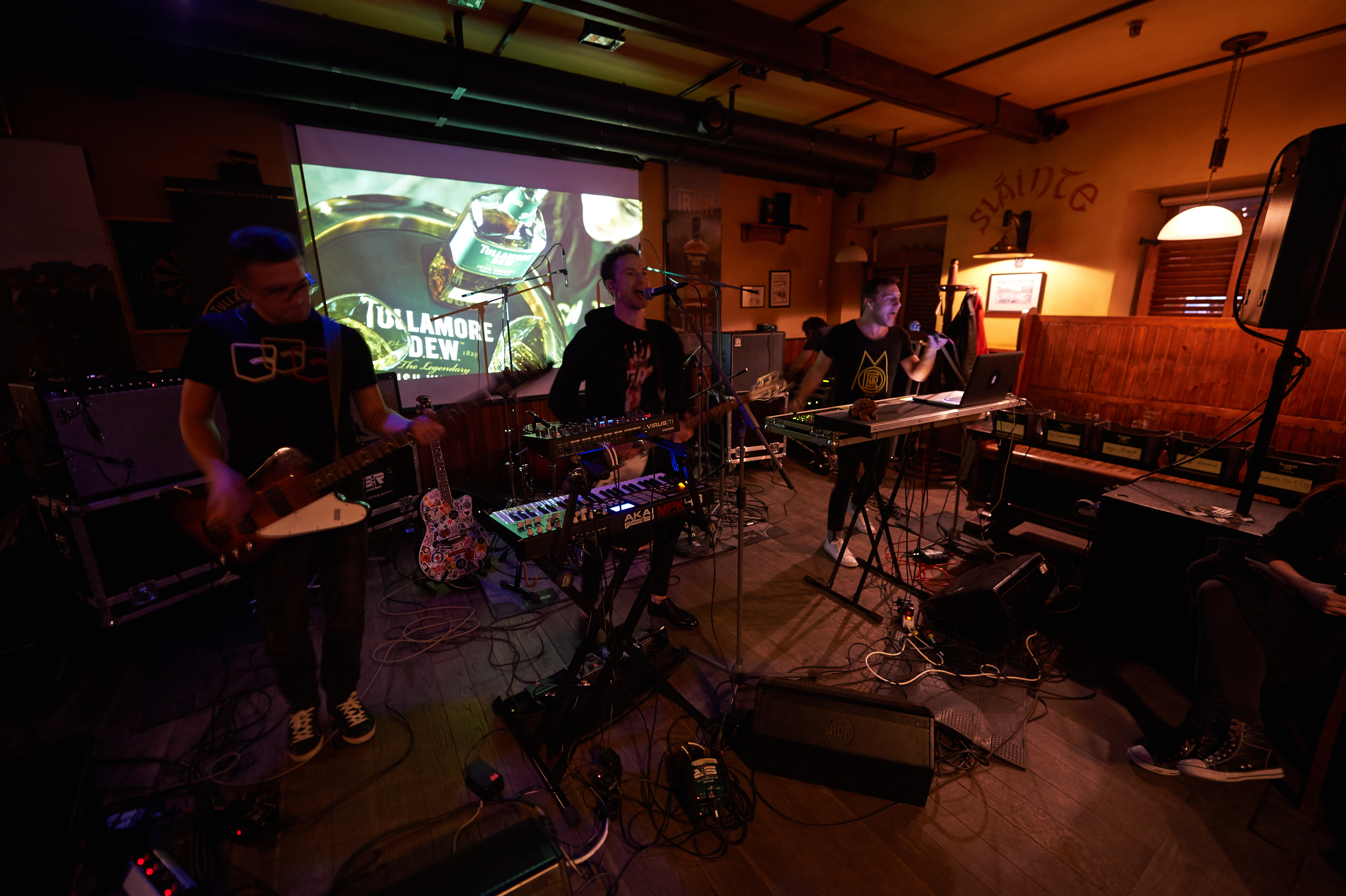 The festival semifinals were held in local pubs of each of the five cities where guests listened to the music of contestants and tasted Tullamore D.E.W. whisky. By results of semifinals, only five bands got a pass to the final.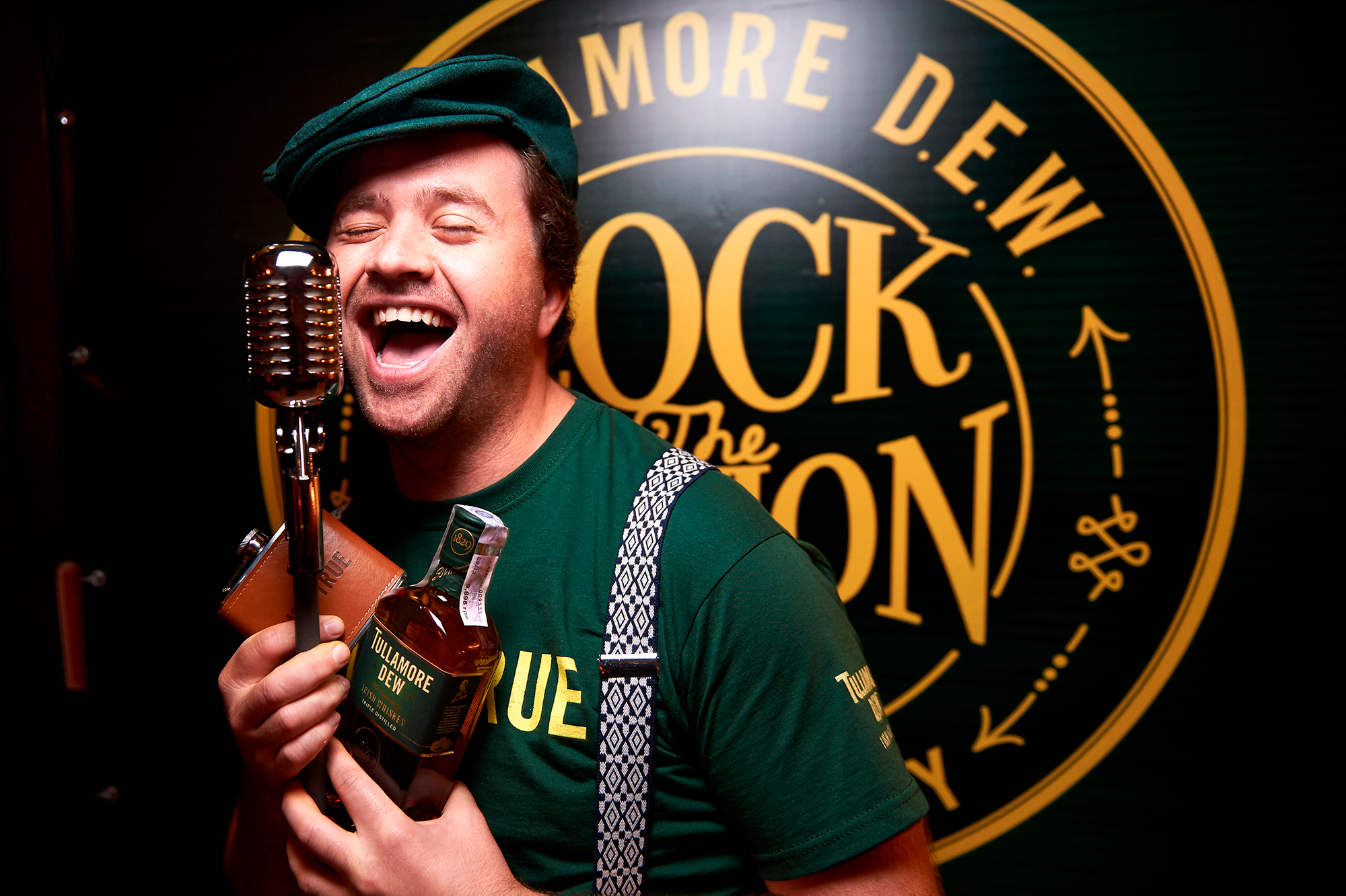 To gain prestige among musicians and to show the transparency of the contest, we invited the popular radio station Prosto Radio to become a media partner of the project. The main prize of the competition was the rotation of the winning band on Prosto Radio.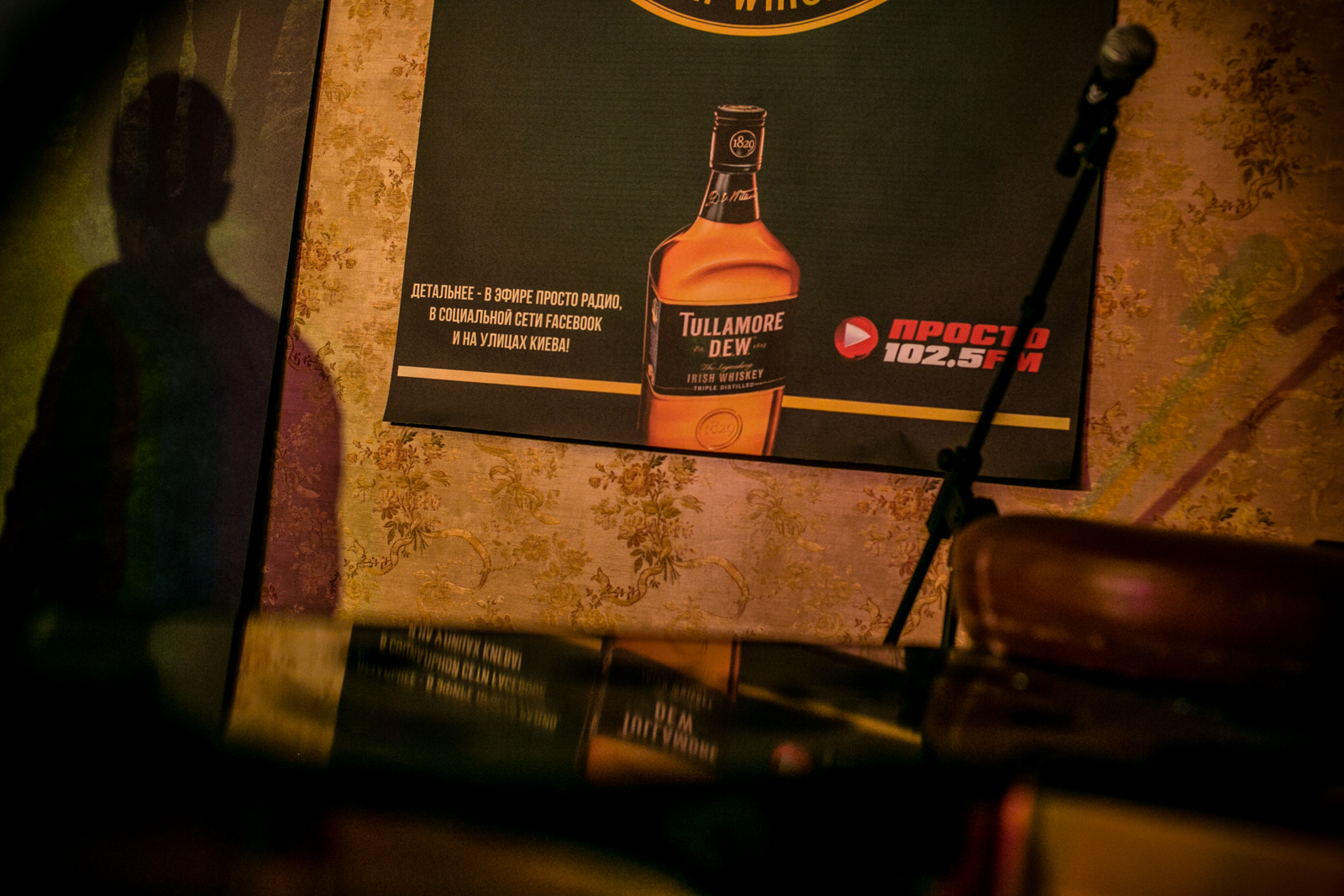 The final competition was held on July 11 in Kyiv on a separate Rock the Nation stage at the Atlas Weekend music festival. The young contestants had a chance to perform along with famous pop and rock stars.