MAINSTREAM's goal was to create a project that would unite Grant's brand values and millennials. On our way to the goal, we faced many challenges, ranging from a lack of brand awareness among the audience to legal restrictions regarding promotion of the alcoholic brand in local markets. 
The creative idea of the project came from a survey of users on the brand's Facebook page: Generation Y lacks live communication, while they really appreciate friendship. We decided to organize the first all-Ukrainian kicker tournament – Grant's Stand Together Kicker Tournament. In partnership with the Ukrainian Table Soccer Federation (UTSF) and Kicker-Kicker club, the championship became a kind of driving force for the development of kicker in Ukraine.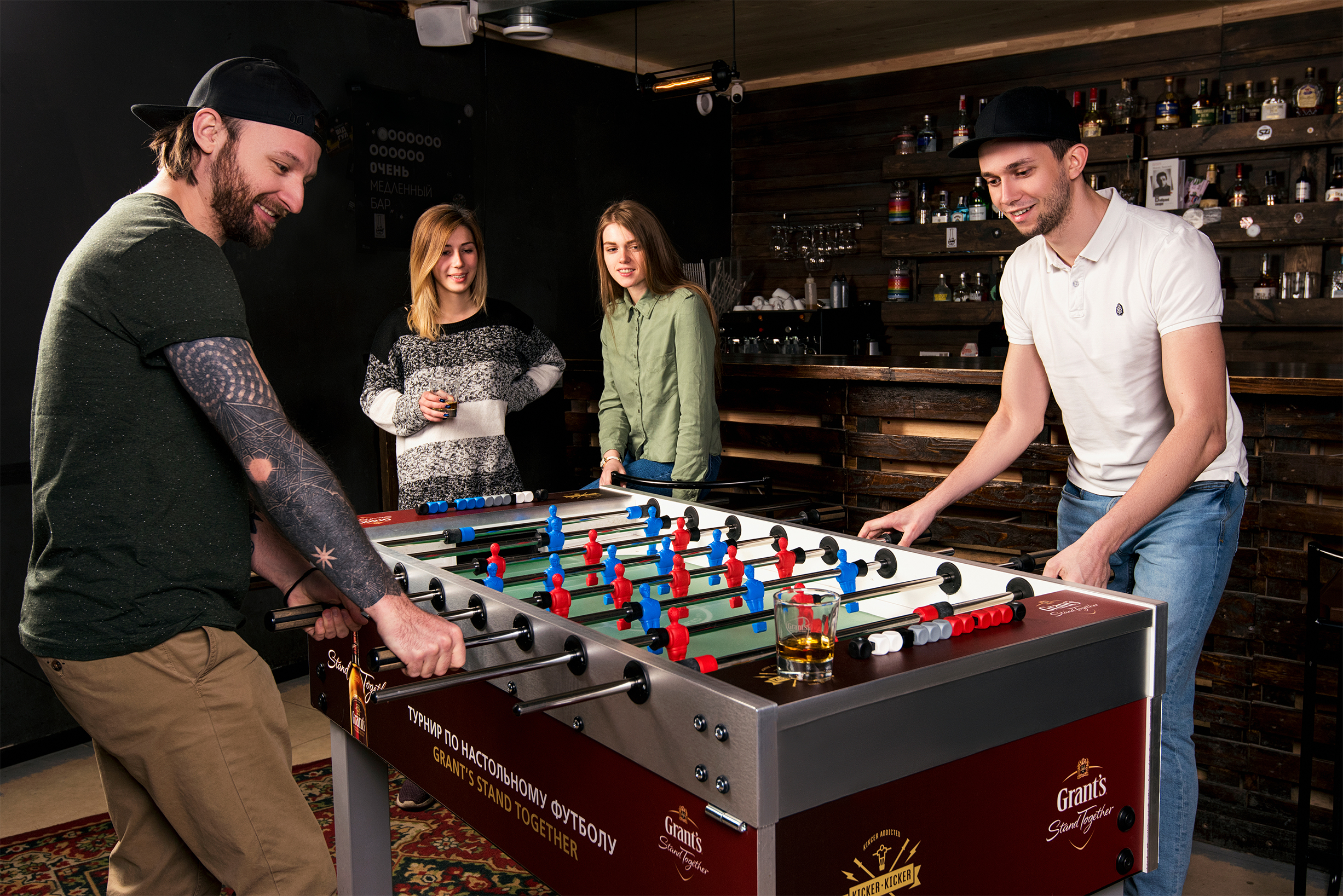 First off, we created a website containing the rules of the game, the mechanics of the tournament and an option of a kicker team registration. Two weeks before each of the semifinals, we placed foosball tables in local bars in Kyiv, Dnipro, Kharkiv, and Odesa. We also held training workshops, so teams were able to get ready for the tournament. Joint games of teams with UTSF professionals became the reflection Stand Together slogan.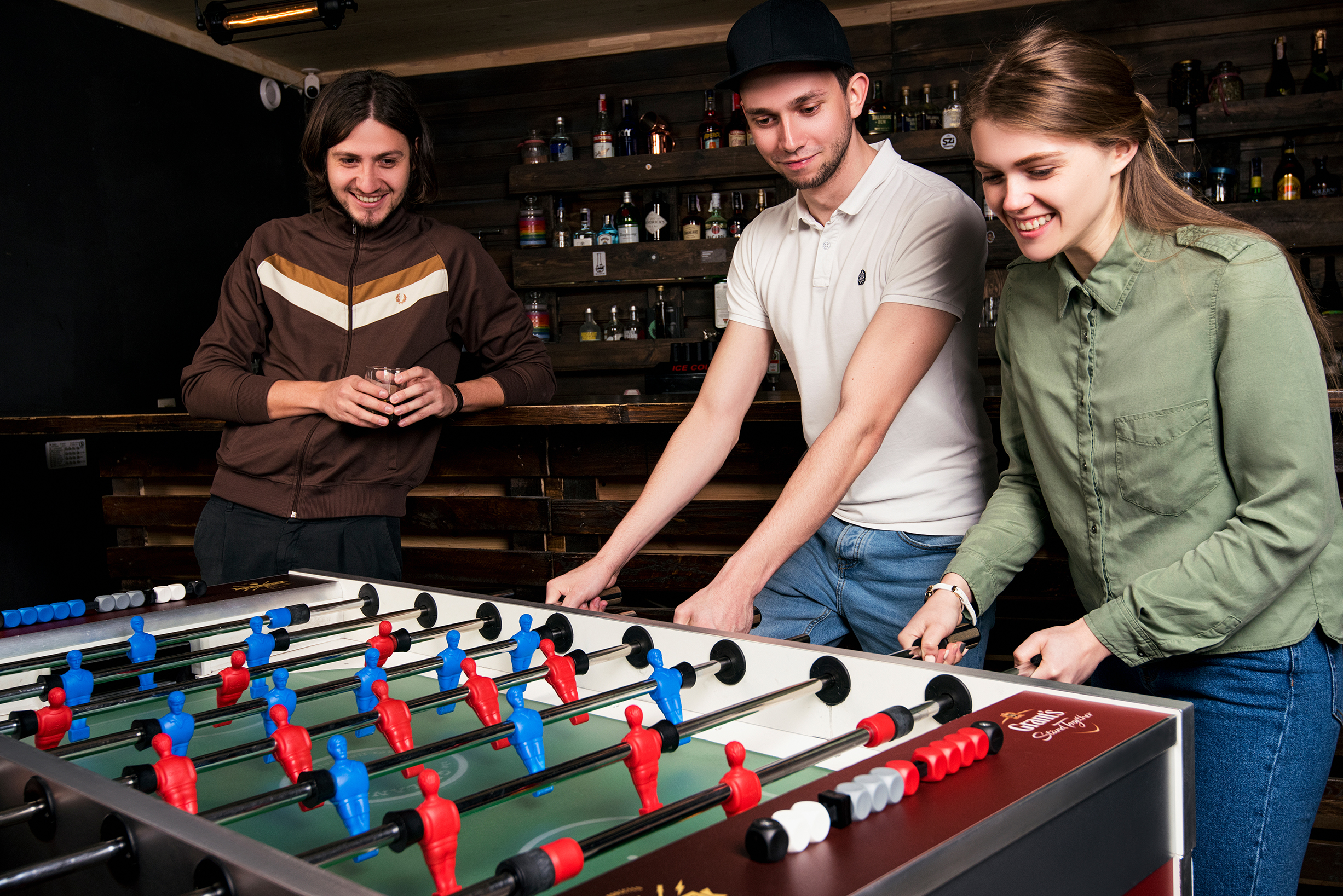 The top three teams from each semifinal received their prizes from the brand and tickets to the final tournament in Kyiv. The team from Kharkiv became the winner of the All-Ukrainian tournament and won the main prize, UAH 10,000 certificate from a local bar.