We reached our goal with a special project Faces of Craftsmen, which showed the importance of crafts in the modern world. Various craftsmen became the main heroes of the project, from a hatter and tailor to the creator of guitars and jeweler. The project's photographers were young talents who dreamed of a personal photo exhibition.
In Ukraine, Faces of Craftsmen project was implemented on the platform of the prestigious lifestyle media Buro 24/7 Ukraine. Every month we published a new article, which told the story of one of the craftsmen. From these articles, readers learned about the role of the craft in the production of The Balvenie and the unique qualities of the beverage. And photos taken during the process of work in the workshop reflected the depth of the craftsmen's' personalities and the actual role of the craft.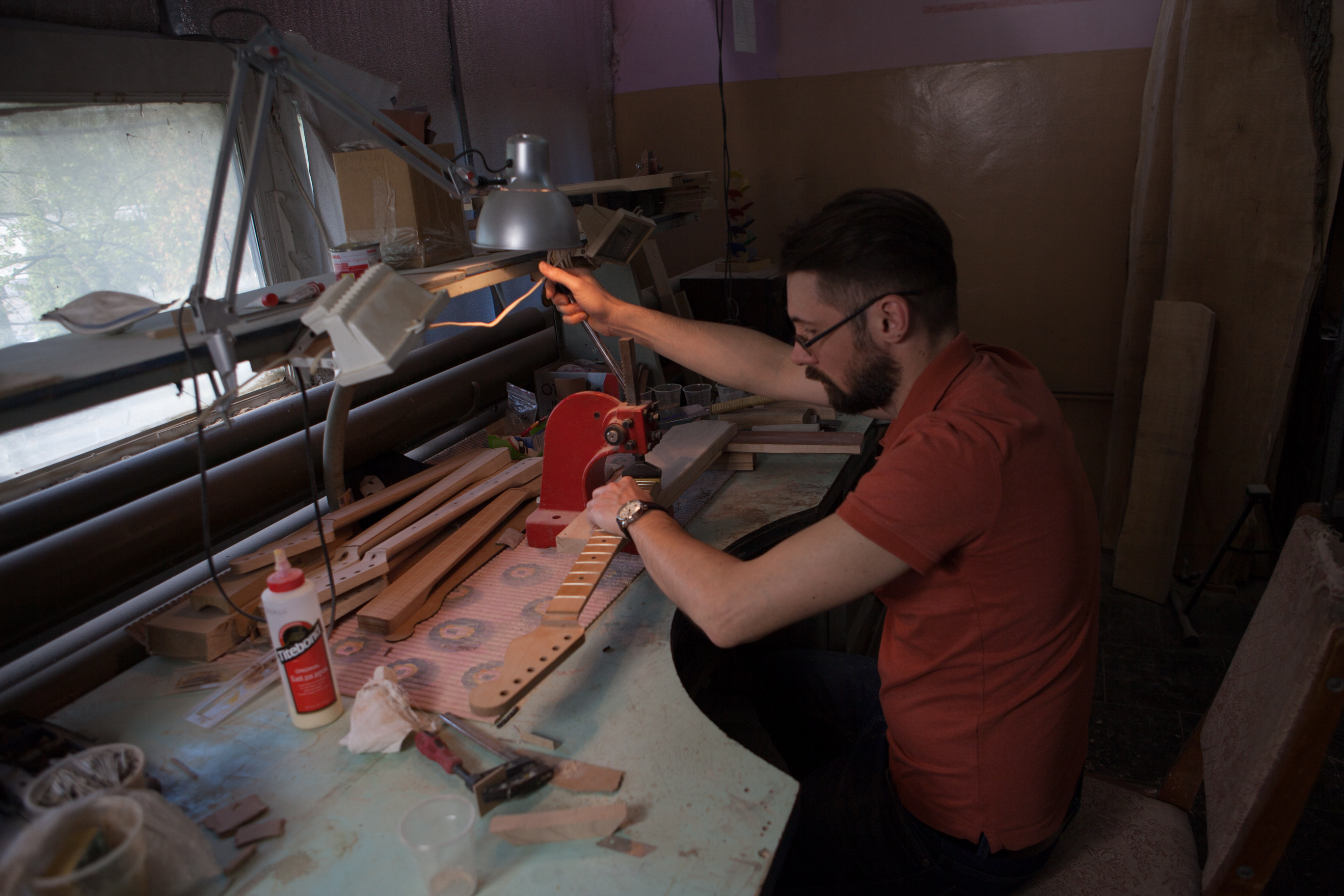 In Azerbaijan, we went even further and organized an expedition around the country. We traveled to such remote places, where the last generations of real craftsmen live. The journalist and photographer of the project kept an online diary of travellings through their social media and personal blogs. The idea caught the attention of the editorial staff of L'Officiel magazine, which became our main partner in Azerbaijan. The journalist of the magazine interviewed Azerbaijani craftsmen in their workshops. As a result, the audience could follow the project in real-time.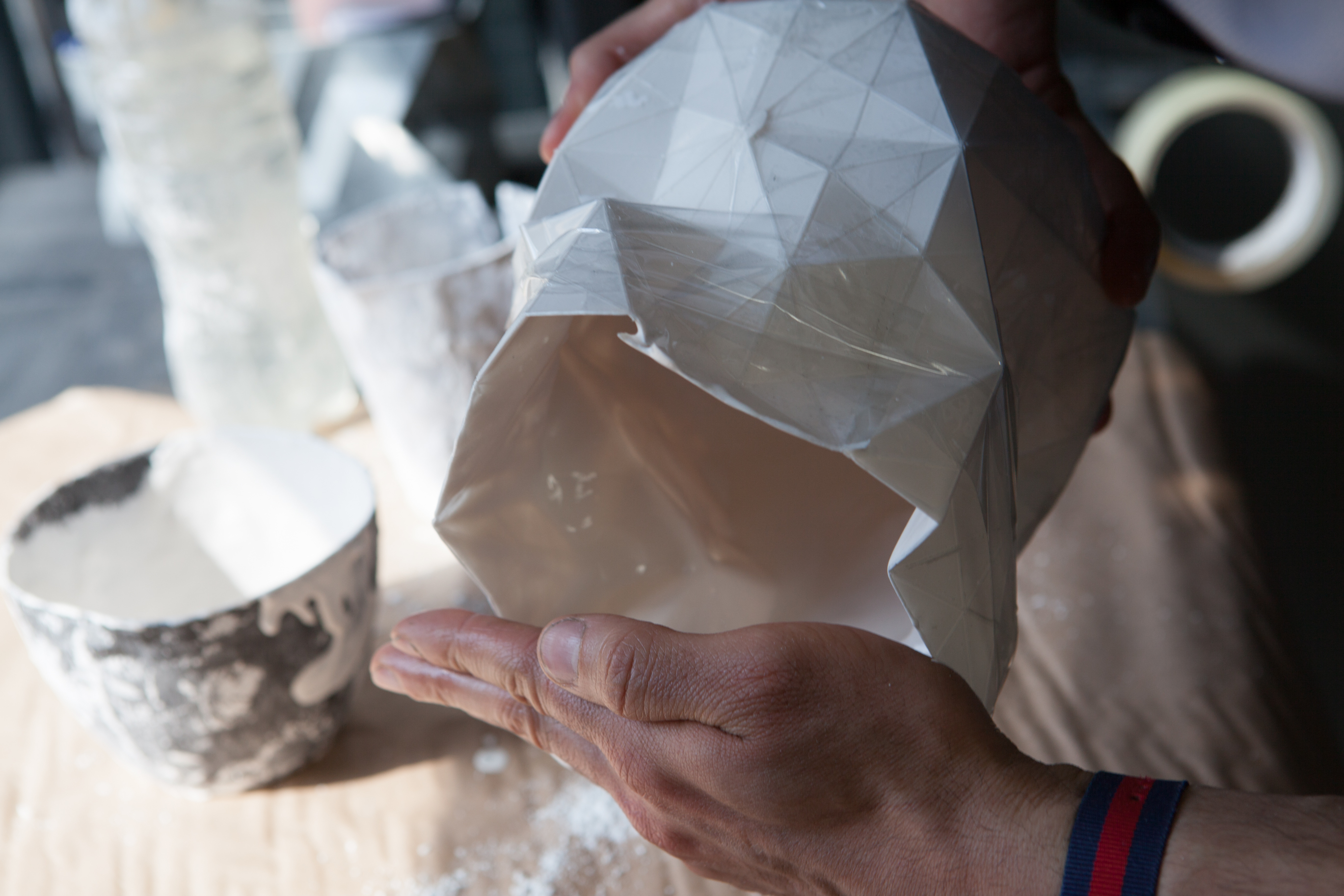 In Georgia and Belarus, the project was presented in Indigo magazine and told about modern masters of handicraft.
And in Kazakhstan Faces of Craftsmen project drew the attention of Esquire editors. Our stories got on the pages of a prestigious magazine in the world of art and culture.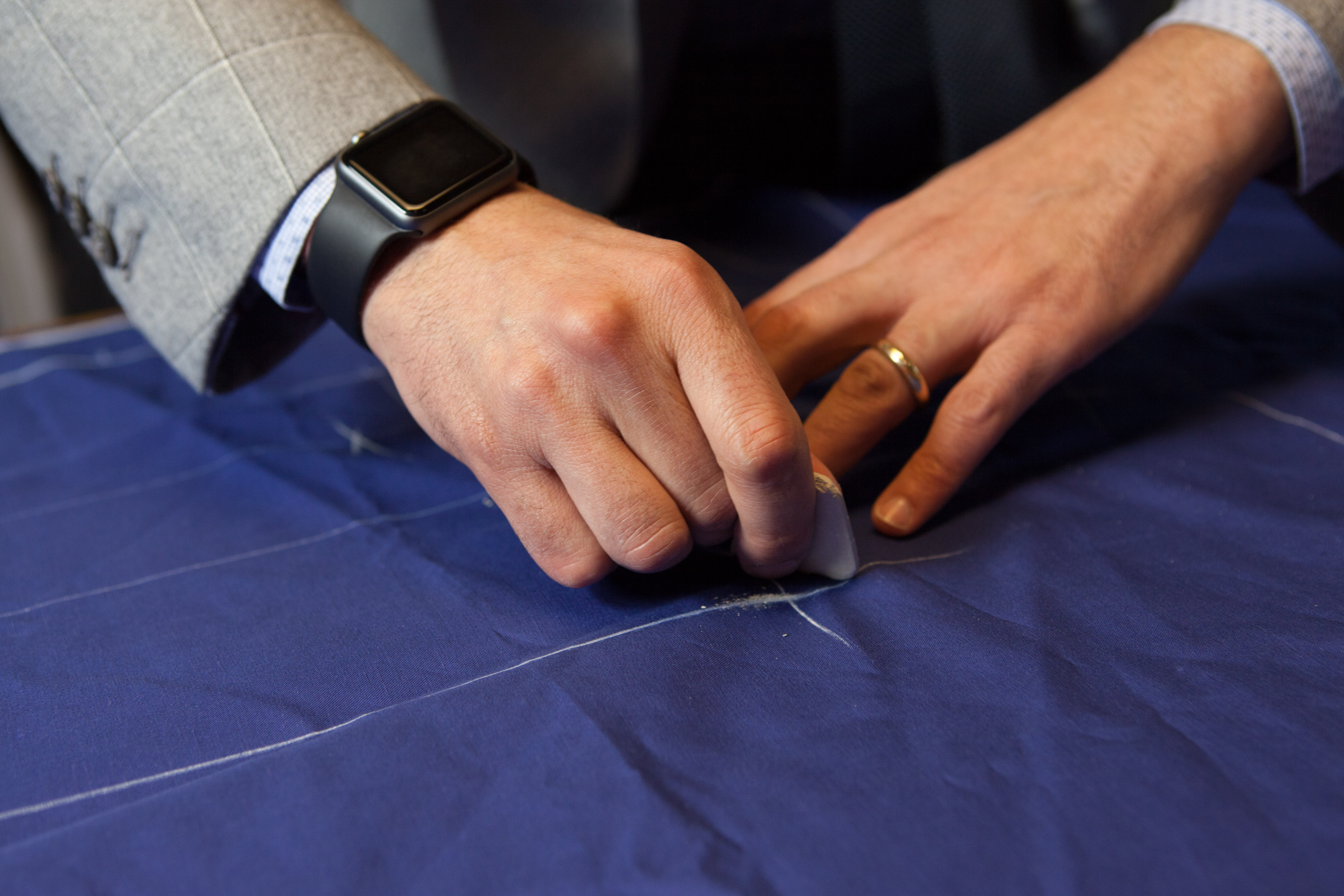 To attract an additional audience and show the results of the heroes' skills in the format of the exhibition, we decided to hold a series of special events called Masters of Craft. We invited masters and photographers. They showed their works, surprised everyone with their talent and revealed their love for traditions that they managed to preserve in the era of machines and technologies.