The event combined the final of "Balvenie of fortune" photo project, presentation of The Balvenie DCS Compendium Chapter 1 and The Balvenie 50 YO – two releases of collection whisky.
Within six months the website Buro247.ua has published four photo stories shot by Oleg Yatsura, each of them tells about masters from Ukraine and abroad. Hero of the first story was Serhiy Semenov, founder of brand WOODSTOCK Guitars.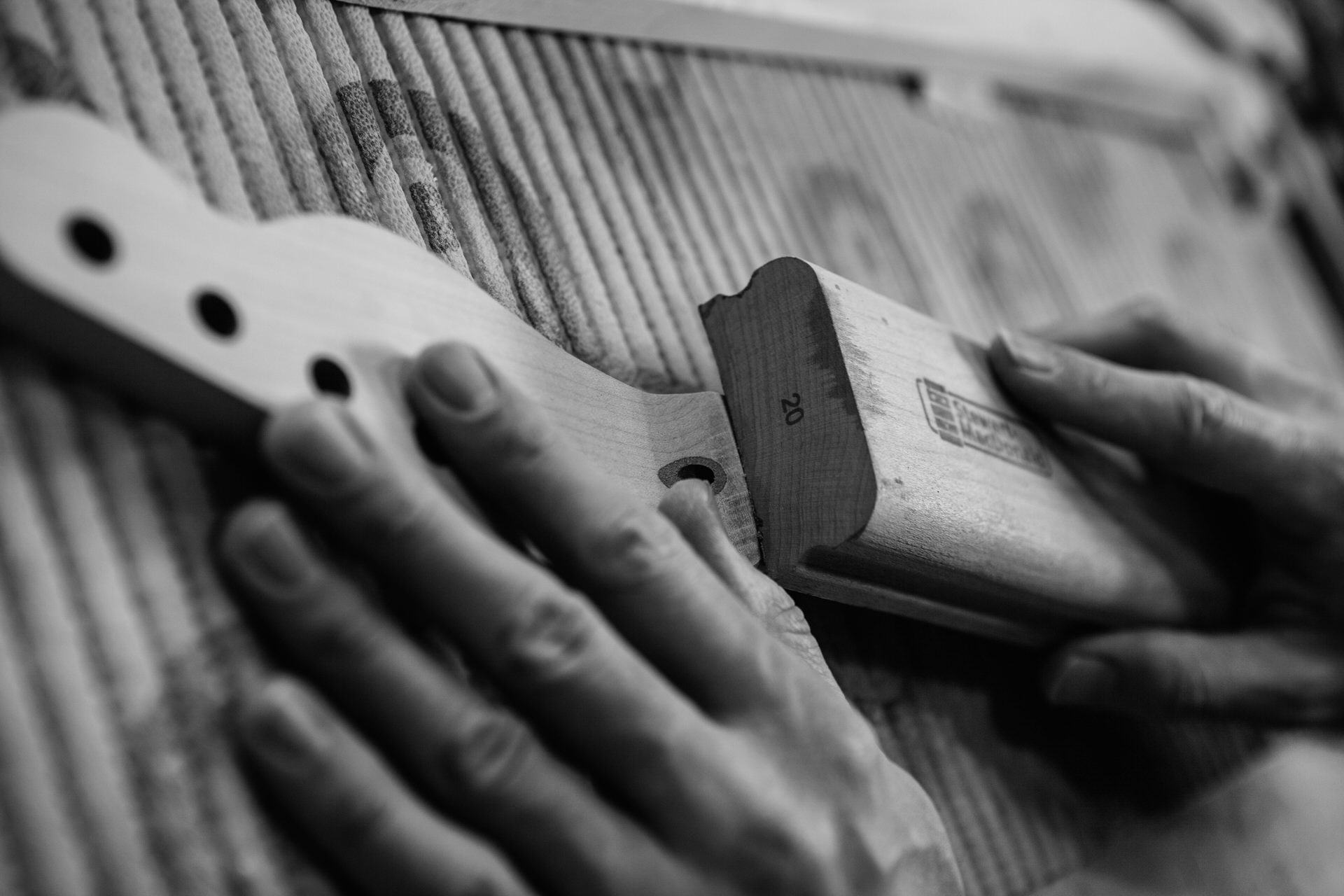 The second one was Gianluca Isaia, grandson of founder and CEO of premium menswear brand ISAIA Napoli.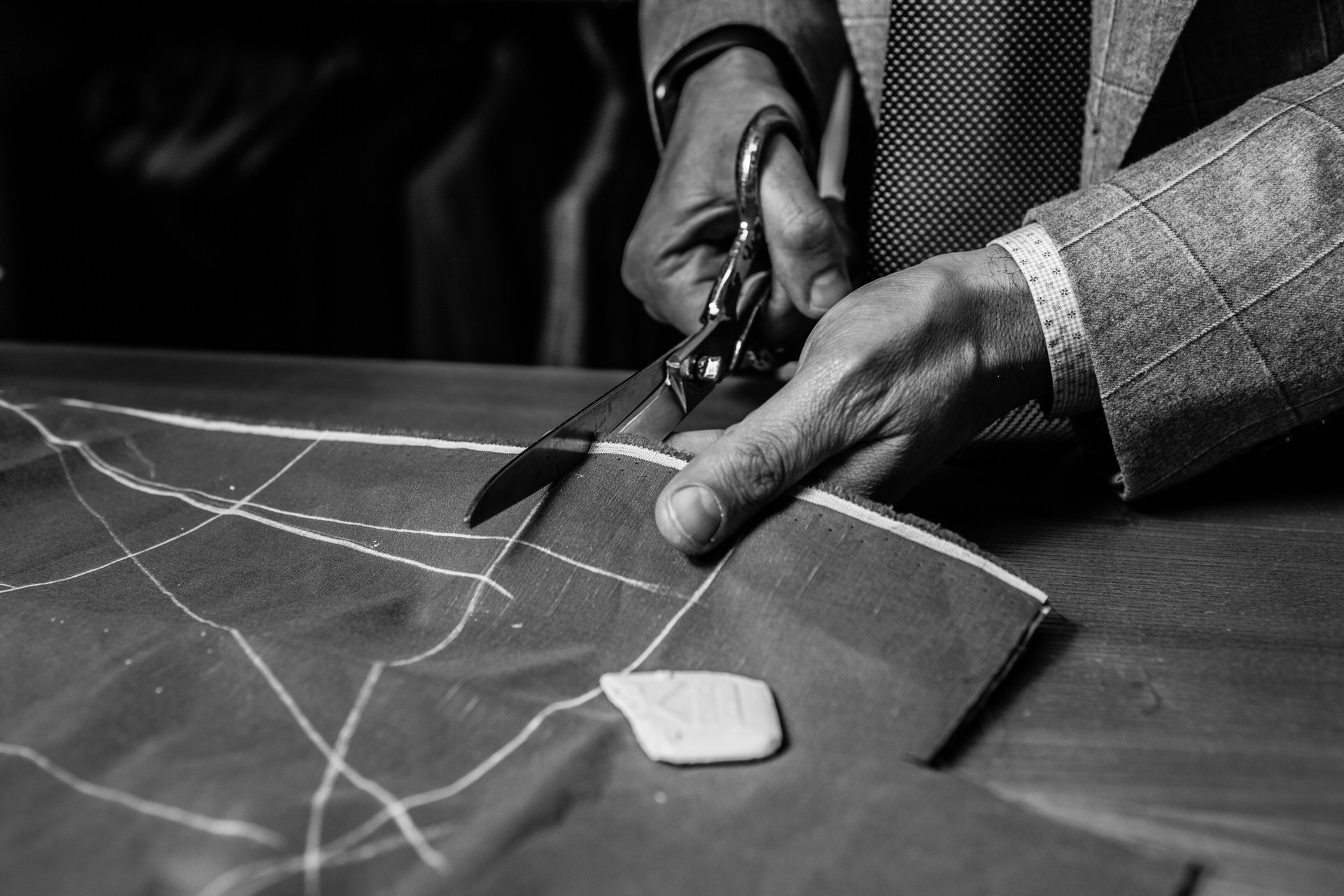 The third hero was sculptor Vahan Avakian, founder of brand VAHAN AVAKIAN.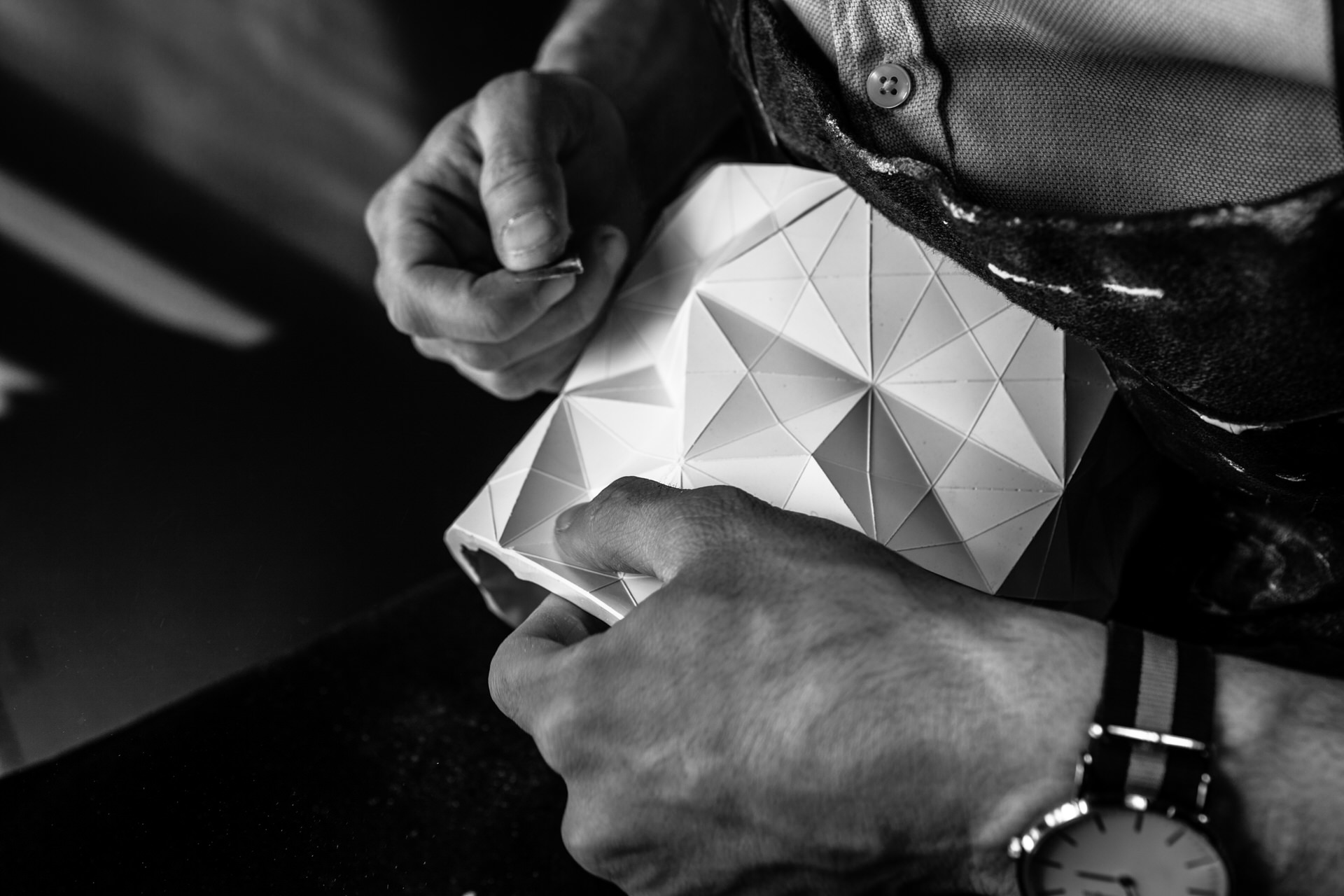 The fourth heroine was Ekaterina Samokish, designer and cofounder of jewellery brand SAMOKISH.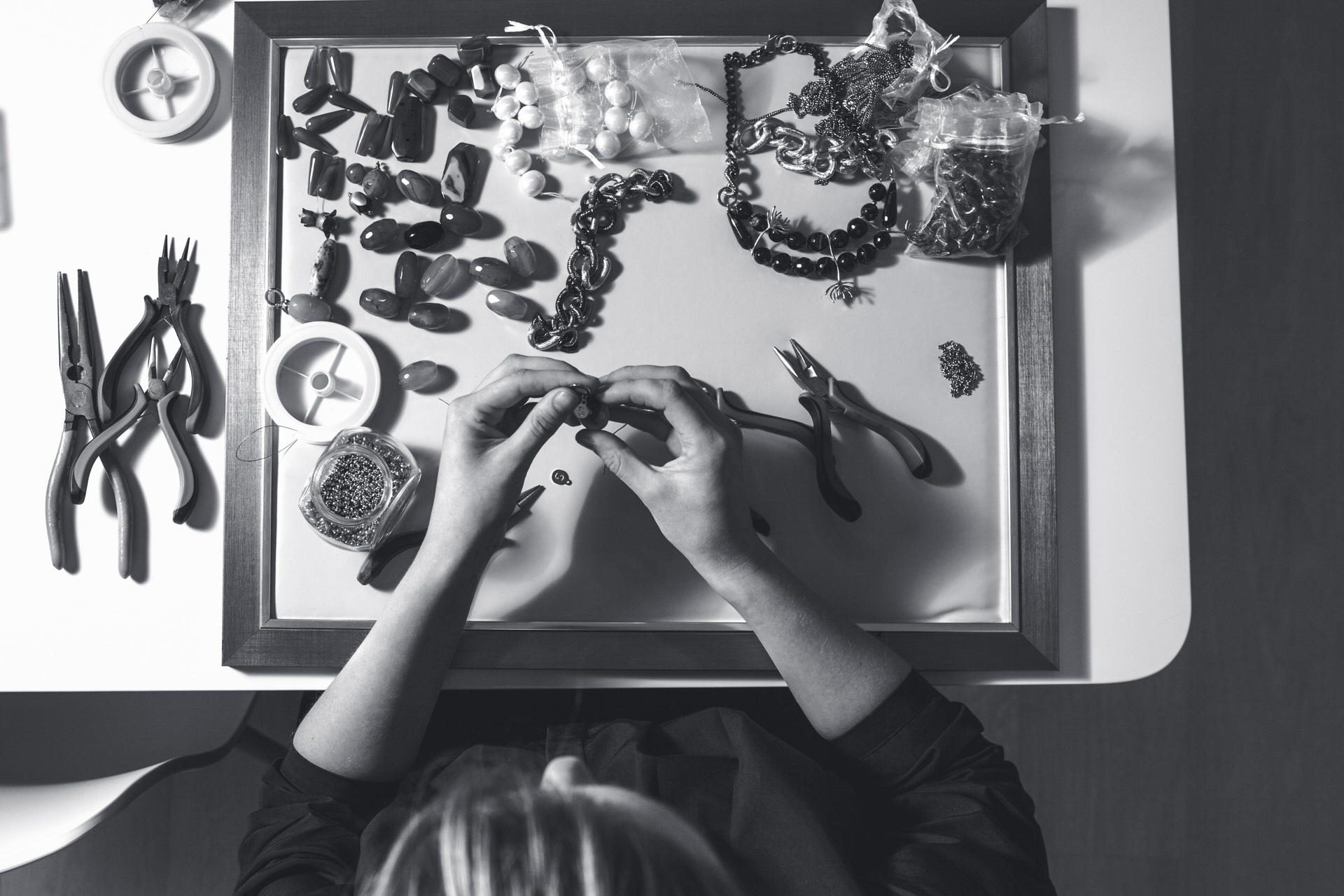 Along with the project summarising took place the presentation of The Balvenie DCS Compendium and 50-year-old whisky The Balvenie 50 YO. Brand ambassador for The Balvenie in the CIS Dmitriy Cherkashin told guests about the unique releases.